Perlight Delta 400W Total Black Mono
Delta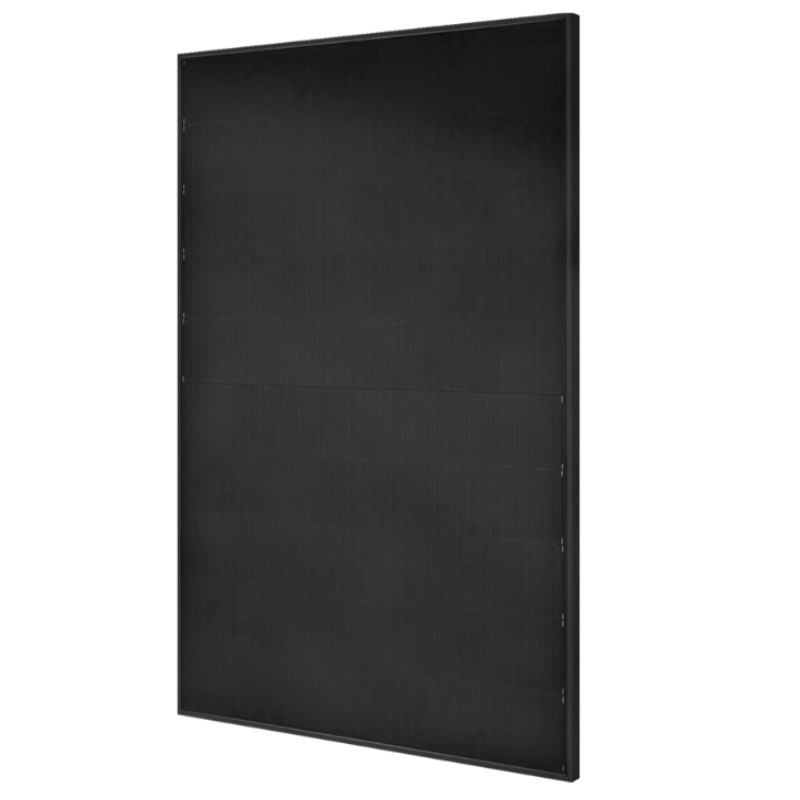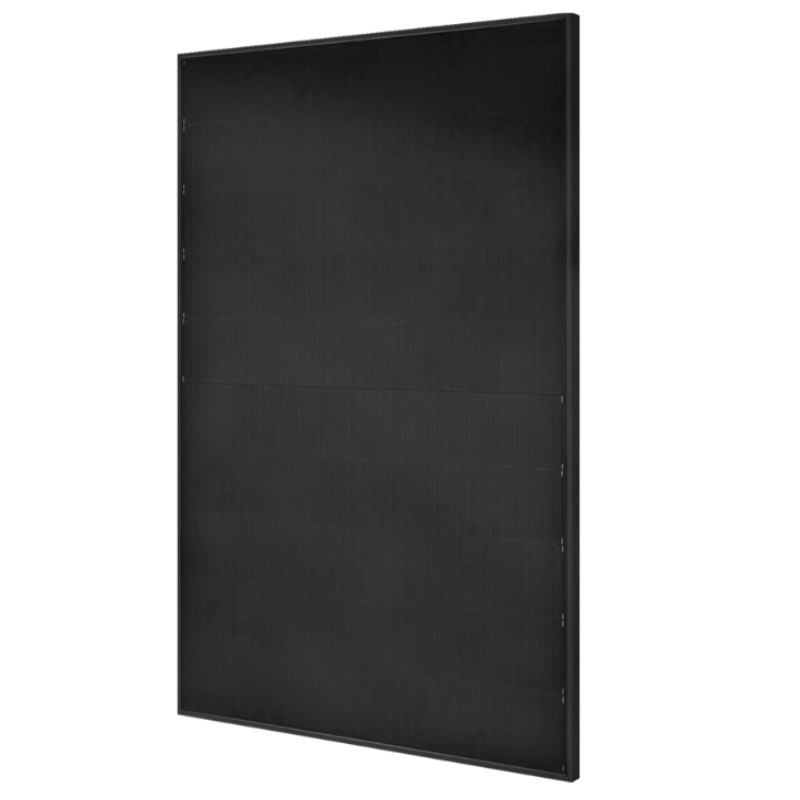 £

225
Quantity: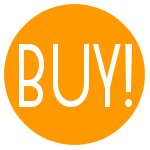 tell me more
The latest generation of Perlight's eternally popular Delta range offers an ultra-sleak, consistent all black appearance. Through the use of ribbon busbar technology, the panel offers a totally black aesthetic for a modern look. Coupled with a high density layout leading to increased cell surface area, the modules also come in at a superb 21.3% efficiency in a small footprint. This also means the panels outperform conventional half-cell technology in shaded conditions and at lower temperatures.
Environmental credentials are also high - production is fluorine free, uses 60% less lead than conventional modules and 300g less metal per module thanks to the ribbon busbars.
Electrical
Peak power
400W
Vmpp
41V
Voc
49.5V
Impp
9.76A
Isc
10.12A
System
Weight
19 kg
Dimensions
1646 x 1140 x 30mm
Product warranty
15 years
Warranty on output
Efficiency
Product code
25 years
21.3%
PLM-400OM2B-66

MCS Certification Number: INT PV30025/375

Please visit our panel characteristics guide for an explanation of the above data.
A manufacturer's promotional video is available on YouTube