Perlight Delta 415W Total Black Mono
Delta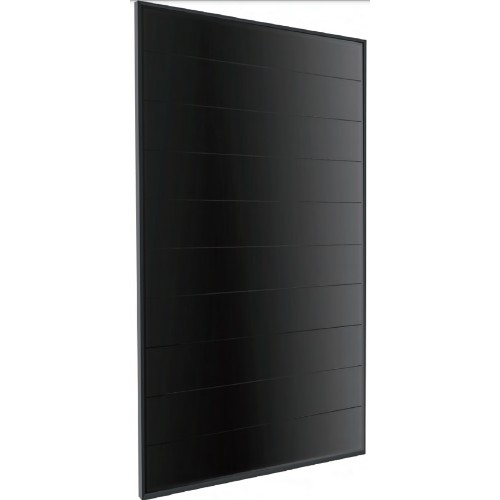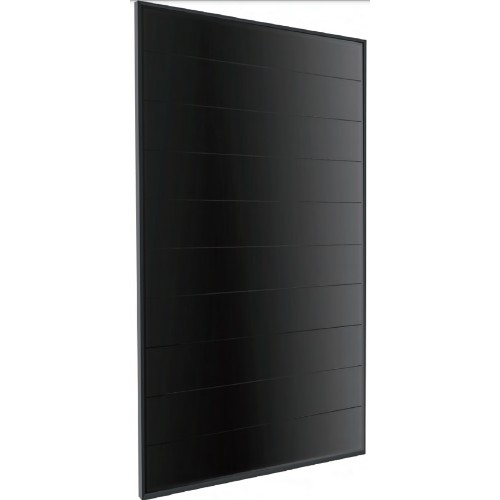 Quantity:

tell me more
This 415W Perlight Delta in all-black offers a beautiful appearance that is ultra-sleek and provides a modernised look. Perlight's technology offers an innovative structure and high density cell layout that works to improve the power generation of their solar modules.
Features of this panel include:
High Module Efficiency: This panel is has an efficiency of 21.2% leading to a high rate of return on your investment.

Reduced Shading Losses: Unlike more conventional modules, the Perlight delta panel benefits from parallel layout which reduce power losses that occur through mismatch due to the effects of shading.


Safety and Reliability: This panel has in-built safety features such as high pressure-resistance and a lower operating temperature that act to also improve the reliability of the product, this on top of low hot spotting effects help to increase module lifetime and reduce losses during generation.

Warranty: The impressive reliability of this product allows Perlight to offer a fantastic 30 year warranty for both materials and for linear power output with a maximum 1st year degradation of 2% and an annual degradation of 0.55% thereafter.

Environmental Improvements: This panel is more environmentally friendly as it has a low level of Pb and is also fluorine free!
Electrical
Peak power
415W
Vmpp
38.9V
Voc
46.7V
Impp
10.67A
Isc
11.12A
System
Weight
21 kg
Dimensions
1719 x 1140 x 30mm
Product warranty
30 years
Warranty on output
Efficiency
Product code
30 years
21.2%
PLM-415OM6B-60

Please visit our panel characteristics guide for an explanation of the above data.
A manufacturer's promotional video is available on YouTube.