Q Cells G8 335W All Black Mono
HIGH Yield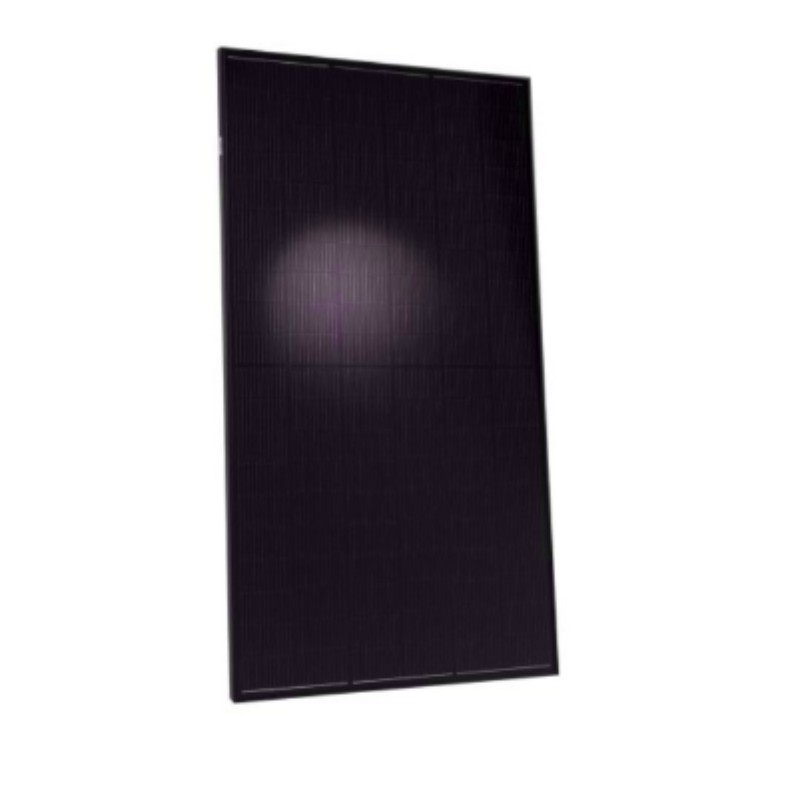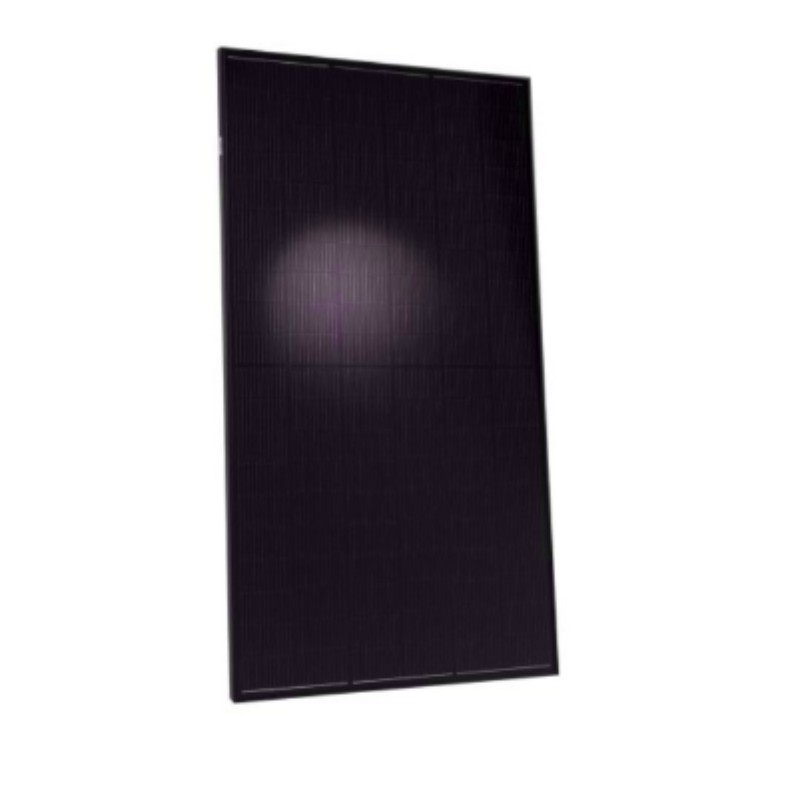 £

155
Quantity: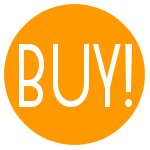 tell me more
FOR 2+ PANELS / LARGE PV ARRAYS ONLY
SENT ON OVERSIZED PALLET DUE TO SIZE
The new Q.Peak Duo black solar modules from Q Cells impresses with its outstanding visual appearance and particularly high performance on a small surface thanks to the innovative Q.ANTUM Duo technology. Q.ANTUM's world-record-holding cell concept has now been combined with state-of-the-art circuitry half cells and a six busbar design, thus achieving outstanding performance under real conditions — both with low-intensity solar radiation as well as on hot, clear summer days.
The G8 version differs from the G6 version in the number of bus bars with the G8 having 12 for a cleaner black look.
Specifications:
Peak power Wp 335W
Voltage at peak power Vmp: 34.01V
Max open circuit voltage Voc: 40.44V
Current at peak power Imp: 9.85A
Max short circuit current Isc: 10.34A
Weight: 19.9kg
Dimensions: 1740 x 1030 x 32mm

Warranty on output: 25 years
Product warranty: 12 years
Panels per pallet: 32
Note
: Q cell panels cannot be used with in-roof mounting systems as this is not covered by their warranty.
Certification Number: MCS PV0062/486