Q Cells ML G9+ 385W Black Framed Mono (white backsheet) - 25yr warranty
HIGH Yield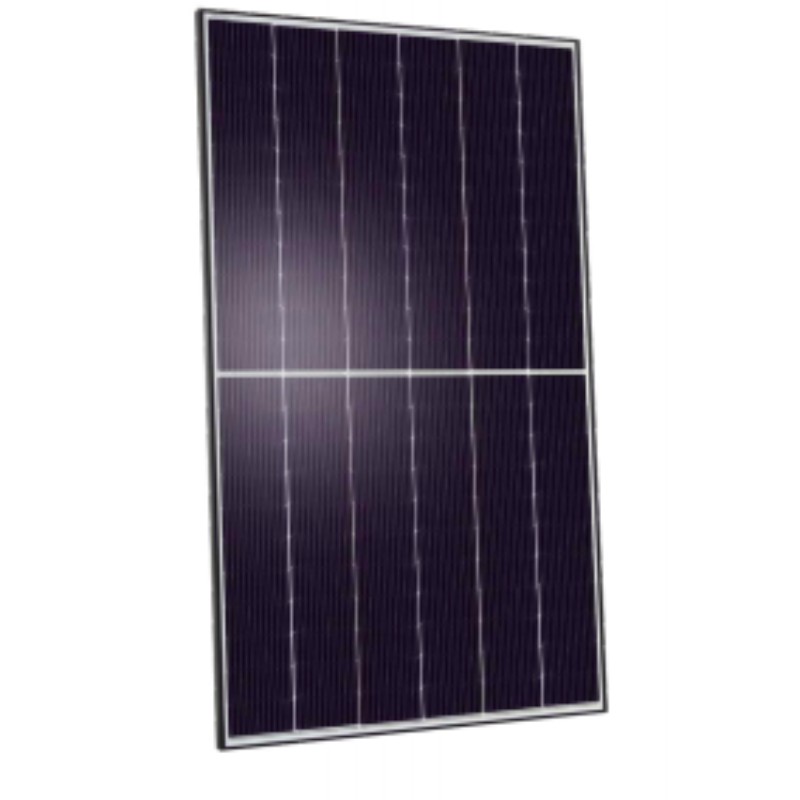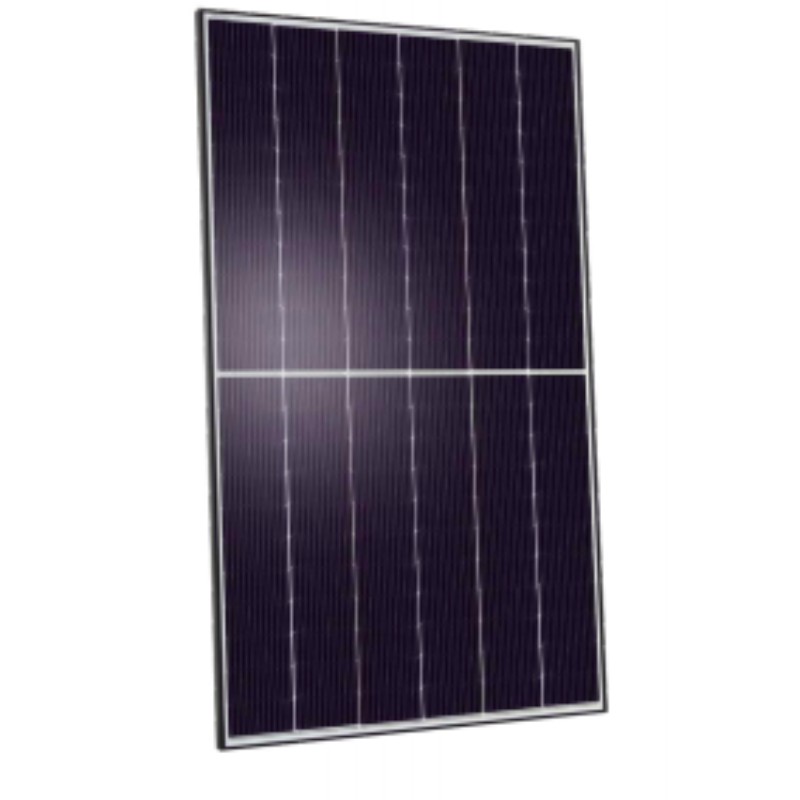 £

199
Quantity: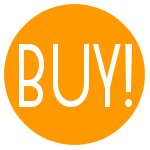 tell me more
Minimum order Qty due to size is 2 units.
The Q.PEAK DUO G9 ALL BLACK boasts a 25 year product warranty and a 25 year performance warranty. With the Q.ANTUM DUO Z technology with zero gap cell layout, means a boost of efficiency of up to 20.10%. The Q.PEAK DUO G9 has even more features:
Innovative All Weather Technology: Optimal yields, whatever the weater and excellent low-light and temperature behaviour.
Enduring High Performance: Long-term yield security with Anti LID Technology, Anti PID Technology, Hot-Spot Protect and Traceable Quality Tra.Q.
Extreme Weather Rating: High Tech alloy frame, certified for 6000Pa snow loads and 4000Pa wind loads.
Q.ANTUM DUO combinse cutting edge cell separation and innovative wiring with Q.ANTUM technology
Specifications:
Peak power Wp 385W
Voltage at peak power Vmp: 37.74V
Max open circuit voltage Voc: 45.03V
Current at peak power Imp: 10.20A
Max short circuit current Isc: 10.68A
Weight: 19.5kg
Dimensions: 1840 x 1030 x 32mm

Warranty on output: 25 years
Product warranty: 25 years
Panels per pallet: 32
Note: Q cell panels cannot be used with in-roof mounting systems as this is not covered by their warranty.

MCS Number: MCS PV0062/525
NB: These panels require 20A string fuses on each string