320W 12V/24V Black Frame Monocrystalline Solar Panel
Large Mono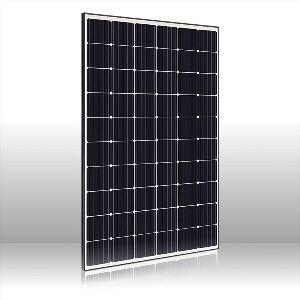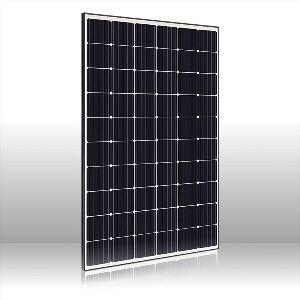 £

186.00
Quantity: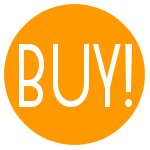 Measuring 1640 x 992mm, these 320W mono-crystalline panels offer a module efficiency of up to 19.67% and make for a great value array with a classic style.
The output warranty is stronger than the industry standard, offering 12 years at 90%, alongside the 12 year Workmanship Warranty.
Specifications:
Peak power Wp 320W
Voltage at peak power Vmp: 34.01V
Max open circuit voltage Voc: 41.55V
Current at peak power Imp: 9.41A
Max short circuit current Isc: 9.77A
Weight: 18kg
Dimensions: 1640 x 992 x 35mm
Warranty on output: 25 years
Product warranty: 12 years
For use on a 12V battery bank you will need to use a 20A (or higher) MPPT solar regulator with this panel.