Trina Honey 325W All Black Mono
Specials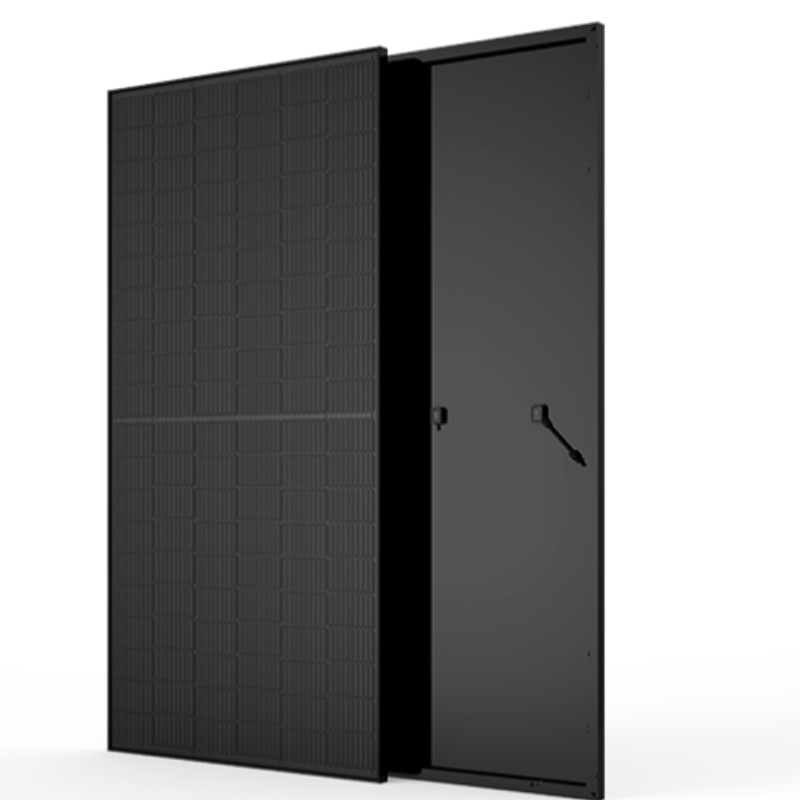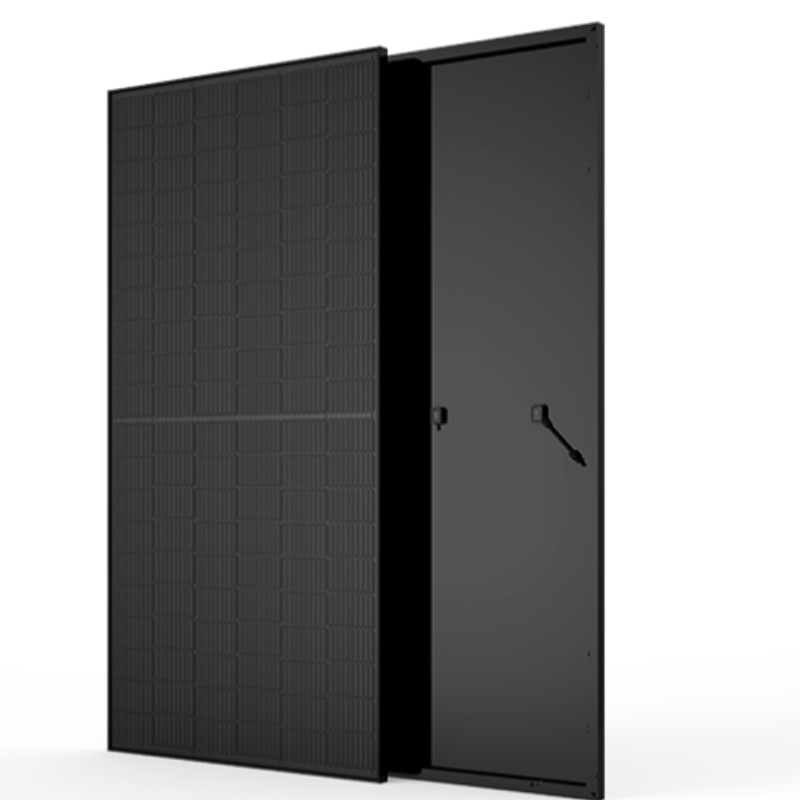 £

198
Quantity: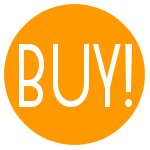 Trina HoneyBlack 325W mono panels have a high power output and clean aesthetic. Half-cell design allows higher efficiency with lower thermal coefficient and reduced cell connection power loss.

The quality control Trina applies is more stringent then regulation requirements, with over 30 in-house tests, that allow Trina to offer a product warranty of 15 years and a warranty on output of 25 years.

Electrical
Peak power
325W
Vmpp
33.6V
Voc
40.4V
Impp
9.67A
Isc
10.30A
System
Weight
18 kg
Dimensions
1690 x 996 x 35mm
Product warranty
15 years
Warranty on output
Efficiency
Product code
25 years
19.3%
TSM-325DD06M.05(II)

Please visit our panel characteristics guide for an explanation of the above data.