Leading Edge LE-600 Horizontal Axis Wind Turbine
Horizontal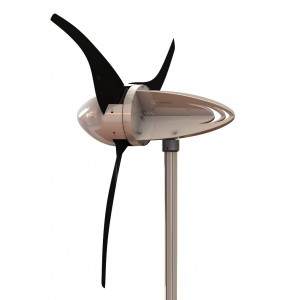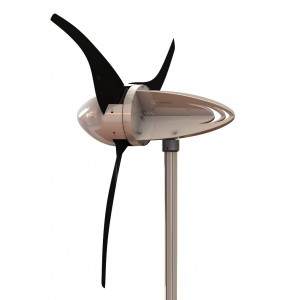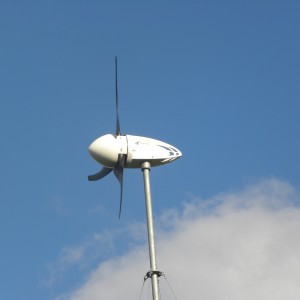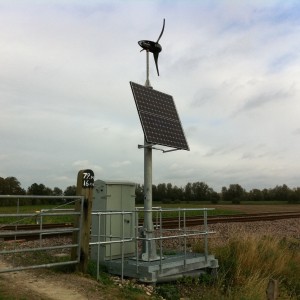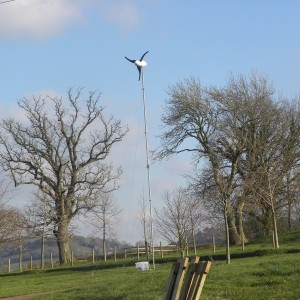 £

1075
Options:

Quantity: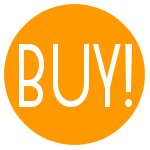 The LE-600 features a fully integrated 3-phase Permanent Magnet Generator (PMG) that uses the latest, most powerful neodymium iron boron magnet technology. This gives the LE-600 a very low cut-in speed allowing the turbine to generate power at low windspeeds, as well as delivering a higher output than the competition at higher windspeeds.
Designed and manufactured in the UK, the turbine blades are quiet, UV resistant and extremely tough.
The LE-600 has the ability to produce an elevated output during high winds for prolonged periods. However, it is also equipped with a preset shut down system which automatically brakes the turbine should severe wind conditions occur for too long a period of time.
Estimated daily output of 100-150Ah per day 12V / 50-75Ah per day 24V / 25-37Ah per day 48V - at an average windspeed of 5m/s (10 knots)
Quieter and more efficient that any other turbine in its class
Cut in speed of only 3 m/s (6.7 mph)
Low RPM rotor blades mean exceptionally quiet operation
Designed to run through severe weather conditions with automatic shutdown protection
X-wing chassis design gives excellent yaw response in gusty conditions.
All-up weight of just 19.5kg
Unique bearing configuration resulting in low friction, low bearing noise
All bearings are lubricated and sealed for life
Anti-vibration fixings and mounts used throughout
Designed and manufactured in the UK
Fully marinised construction from powder coated / anodized aluminium and stainless steel
Integrated yaw-slip rings sealed from the elements
Unique axial flux generator design, using powerful neodymium magnets allows effortless start up in low winds and reduces generator hum
Tail fin especially designed for excellent response to turbulent wind conditions
Available in 12V, 24V and 48V for battery charging applications, this wind generator can also be grid connected. If you require a kit, please select this from the drop down product option menu:
Advanced Kit is suitable for operation with other energy sources (i.e. PV):
LE-600 Turbine (choose either 12V / 24V / 48V)
45A Diversion Charge Controller
1000W Dump Load
Run / Stop Switch