Leading Edge LE-v150 Vertical Axis Wind Turbine
Vertical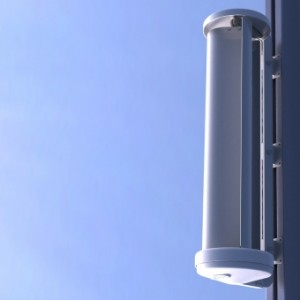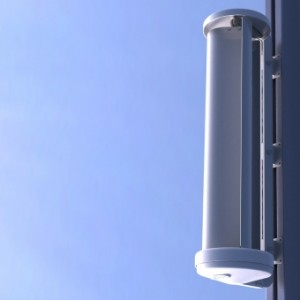 £

959
Options:

Quantity: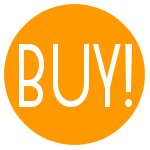 tell me more
The vertical axis LE-v150 is now our turbine of choice for power systems that are subject to extreme weather conditions. As the bigger brother of the fantastic LE-v50 turbine, it is considerably more strongly built than any of its rivals and available in 12V and 24V versions.
With peak power of 200W, it is suitable for use in polar and marine environments. These units can be supplied with special low temperature bearings for polar or high altitude applications. Please get in touch if you would like a customised unit
Unlike any other small wind turbine you will find, the LE-v150 can even be allowed to run off-load with no connection to the batteries. The LE-v150 rotor design will limit is RPM automatically. You can even try to put your hand into the spinning rotor, but it will be deflected away before any harm is done!These safety features make the turbine ideal for installation in places where space might be an issue, and where people are nearby perfect for the deck of a sailing boat!
Specifications:
Rotor diameter: 270mm
Rotor height: 918mm
Rotor type: 3-Blade Savonious
Blade material: Aluminium alloy
Rated output: 24W at 8m/s (17.8mph)
Peak output: 200W
Cut-in speed: 4m/s (9mph)
Weight: 13Kg
Generator type: 3-Phase Brushless NIB rotor PMA
Output voltage: 12V, 24V
Warranty: 2 years
If you require a kit please select one from the following drop down product options:
Standard Kit
LE-v150 Turbine (choose either 12V / 24V / 48V)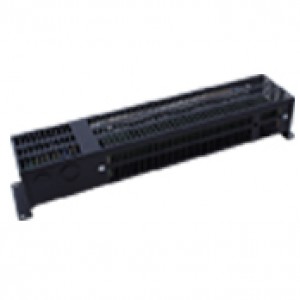 DL-300 Charge Controller
Advanced Kit is suitable for operation with other energy sources (i.e. PV):
LE-v150 Turbine (choose either 12V / 24V / 48V)
45A Diversion Charge Controller
500W Dump Load