BYD Battery-Box Premium LVS PDU
BYD LVS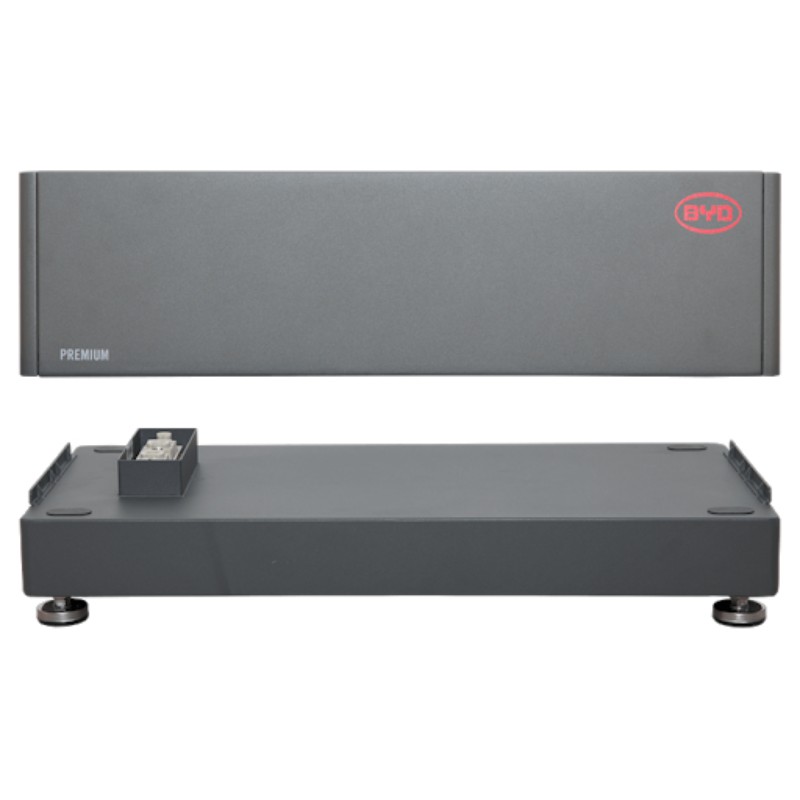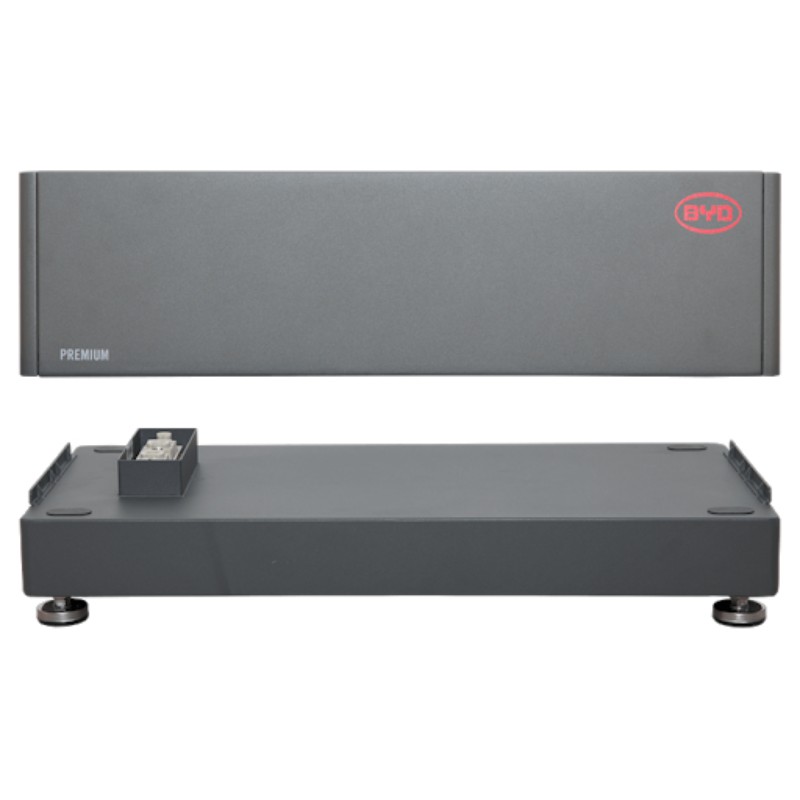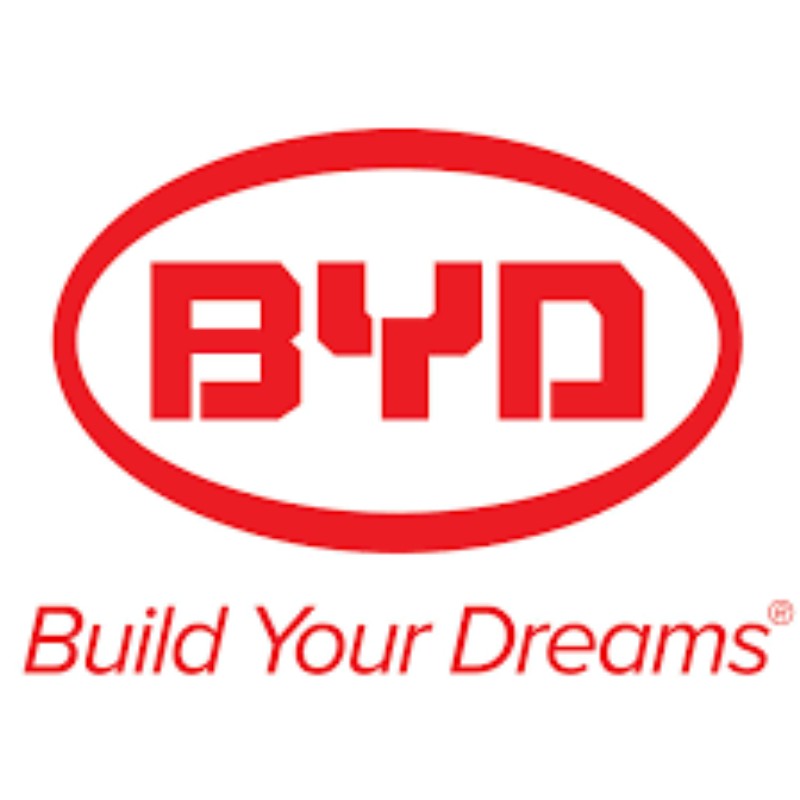 Quantity:

For BYD Battery-Box Premium LVS Lithium iron phosphate (LiFePO4 or LFP) battery only.
PDU (power distribution unit) for use with BYD Battery-Box Premium LVL and LVS battery systems. These units sit at the top and base of your BYD battery bank, so you will only need one set per battery stack.
NB: Excludes CAT5 cable for communication between the BMU and parallel stacks.