BYD Battery-Box Premium LVL 48V Lithium Battery - 15.4kWh
BYD LVL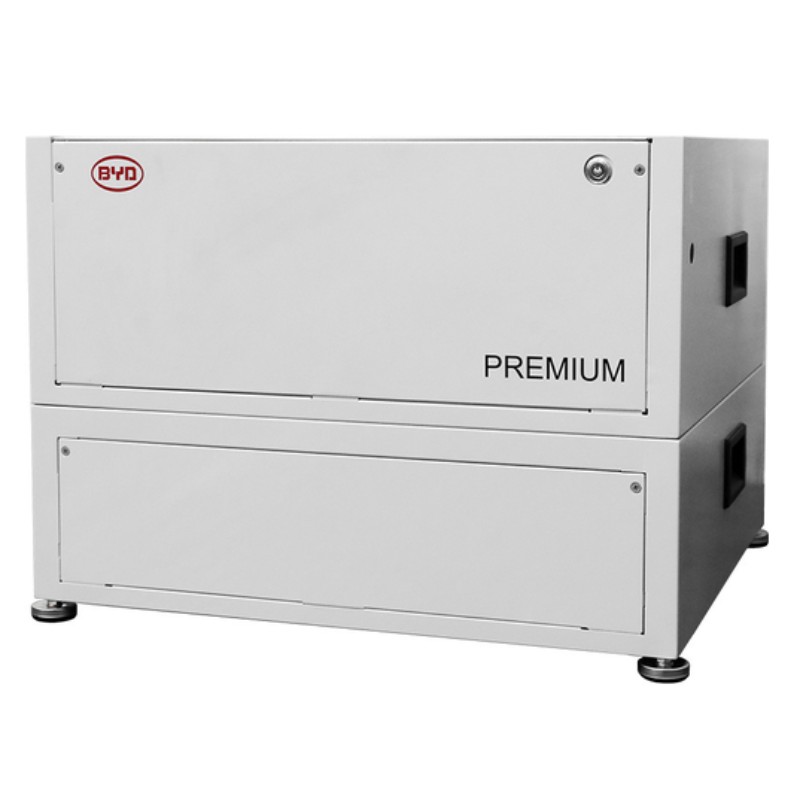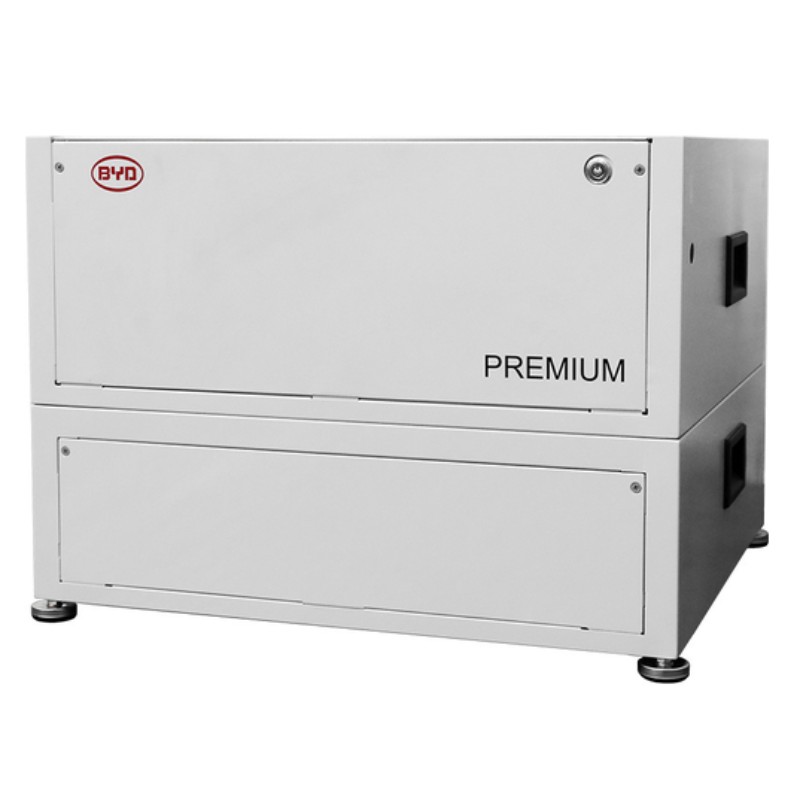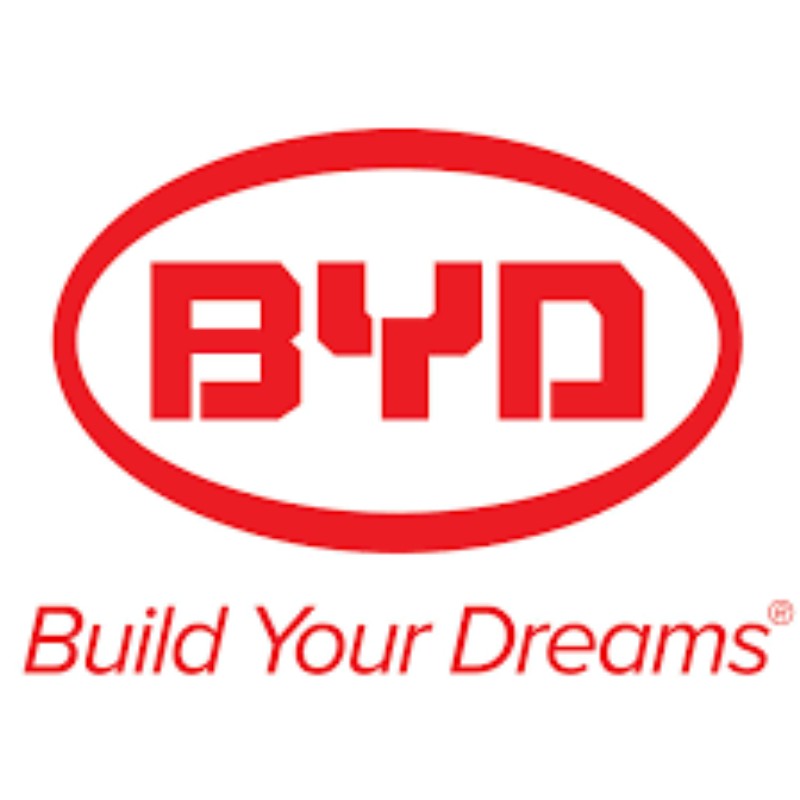 Quantity:

tell me more
The BYD Battery-Box Premium LVL is a modular lithium iron phosphate (LFP) battery pack for use with an external inverter - we highly recommend Victron Energy Multiplus or Quattro inverter chargers with these units.
Up to 2 battery modules can be used in a single stack. Alternatively, up to 64 Battery-Box LVL stacks can be connected in parallel to give a maximum capacity of 983 kWh. Additional LVL modules or parallel stacks can be added at any time to increase capacity.
1 BMU required (purchased separately).
Features:
Expandable from 15.4kWh to 983kWh

Maximum flexibility for any application with up to 64 modules connected in parallel.

Cobalt-free Lithium Iron Phosphate (LFP) battery - giving maximum safety and performance.
CE and TUV certified BYD B-Box module meets the highest safety standards.
Capable of high-powered back-up and off-grid function.
Patented internal plug design - requires no additional wiring.
10 year warranty
Lead-acid batteries may fail prematurely due to operating in deficit mode (rarely or never fully charged) or if left partially charged or fully discharged. A lithium-ion battery does not need to be fully charged, with service life even slightly improved by partial charge. This means it is great for heavy duty usage such as liveaboard boats, motorhomes, caravans, and off-grid applications.
Technical information:
Nominal voltage: 51.2V
Operating voltage: 40-57.6V
Nominal capacity: 4kWh
Round-trip efficiency: >95%
Ambient temperature: -10C - +50C
Max continuous output current: 250A
Peak output current: 375A, 5 secs
IP level: IP20
Communication: CAN / RS485
Dimensions: 660 x 650 x 575 mm
Weight: 168 kg
Warranty: 10 years