Pylon Link Cables 0.6m Extend
Pylon Cab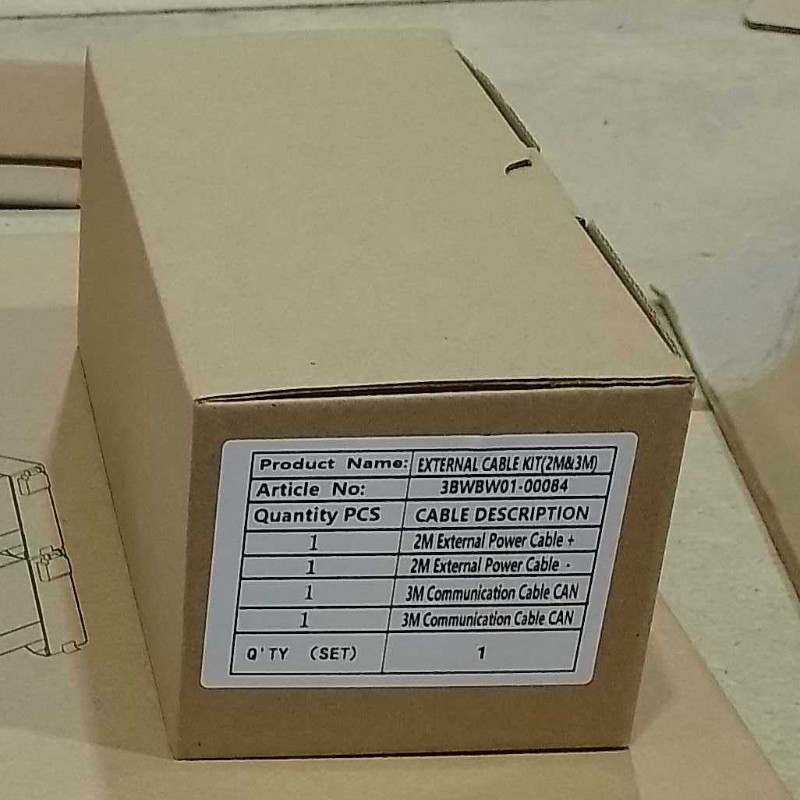 Quantity:

A pair of 0.6m extended DC cables (orange and black) with Pylon connectors at both ends for connecting two Pylon batteries that are not on top of each other.
Please note it is only advised to use these when absolutely necessary, and it's recommended to use the short link cables supplied with each battery wherever possible.
Also includes a 0.6m comms cable to match.
Part Number: 3BWBW01-00084