Pylon LV Hub - Please Contact Us Before Purchasing
Pylon Acc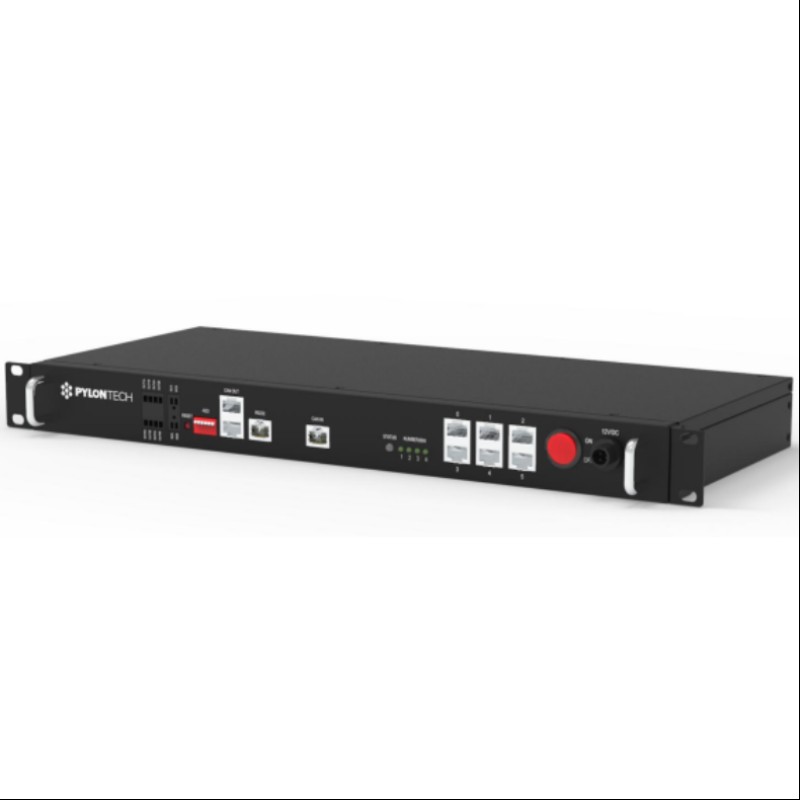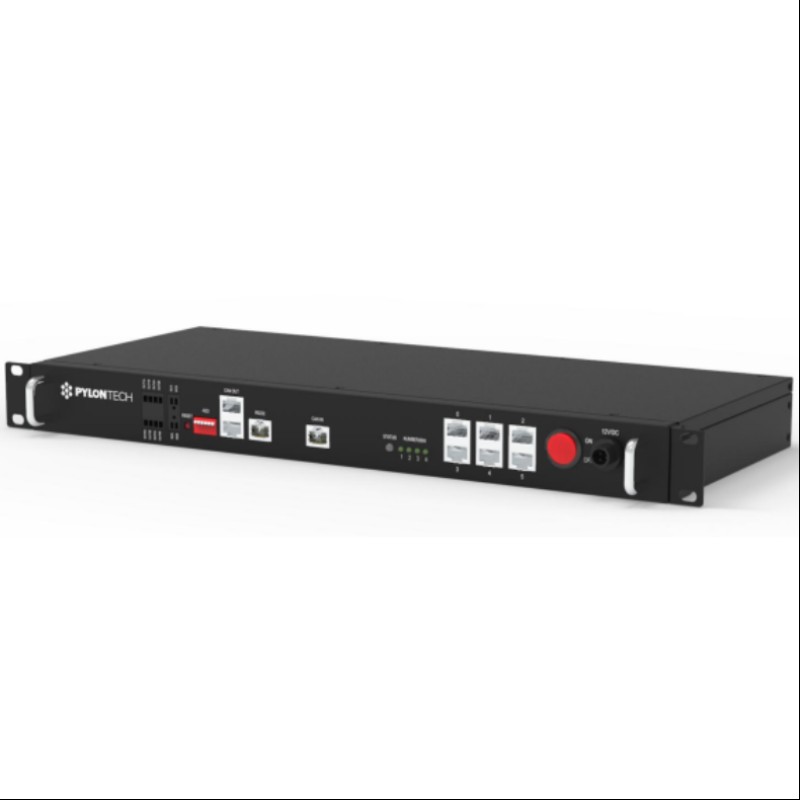 Quantity:

tell me more
Please contact us before purchasing this unit. We can check compatibility for you with your system, and change any firmware or settings that are needed on the hub prior to dispatch.
If you purchase this without contacting us, we will assume you are aware of the necessary commissioning steps and will not be liable for incurred costs if there are compatibility issues.
The LV hub is an external battery management system that allows up to 5 battery piles of 8 batteries allowing a total battery bank of up to 40 batteries (19.5-210 kWh capacity). It allows the modular Pylon battery banks to be scaled for larger projects without adding complexity to the install.
Specification
Operating Voltage: 12V (dc)
Communcation: RS485/CAN
Protection class: IP20
Working temp: -20 to 60 oC
Weight: 3.5 kg
Dimensions: 442*150*44 mm
Operating life: 15 years
Part no: LVHUBA1C0MX115R1