Pylon 3.5kwh US3000 Plus Li-ion Battery
Pylon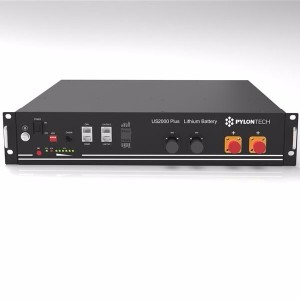 £

1565
Quantity: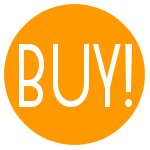 tell me more
With so many advantages over lead-acid batteries, maybe it's time to choose Lithium-ion batteries for your large 48V storage system? This Pylon is a lithium-ion phosphate (LiFePO4) battery unit with battery management system (BMS) for use with an external inverter or charger (we highly recommend Victron Energy Multiplus or Quattro inverter chargers with these units).
Pylontech is an unique company with vertical integration of all technologies needed for ESS (Energy storage system), including cathode material, lithium cell, BMS and system integration. With self developed key technologies and dedication to ESS applications, Pylontech have been pioneering the global market since 2013.
Pylontech have had more than 1GWh of products commissioned in 30 countries (Dec 2018): Unlike many competitors, who's main product lines focus on Electric Vehicle batteries, Pylontech specialise solely in the ESS market.
Features:
90% Depth of Discharge (80% recommended for better longevity)

Additional Pylon module 3.5kWh can be added at anytime giving complete flexibility depending on requirement and budget

Lithium-ion Phosphate Battery giving maximum safety and performance
Proven for use in telecom, off-grid and energy storage/self consumption applications worldwide
Amazing and strong 7 year warranty as standard
Lead-acid batteries may fail prematurely due to operating in deficit mode (rarely or never fully charged) or if left partially charged or fully discharged. A lithium-ion battery does not need to be fully charged, with service life even slightly improved by partial charge. This means it is great for heavy duty usage such as liveaboard boats, motorhomes, caravans and off-grid applications.
Nominal voltage: 48V

Nominal Capacity: 3.5kWh

Communication Port: RS232, RS485, CAN
Ambient Temperature: -20C - +60C
Charge / Discharge Current: 37A (74A max)
Authentication Level: TUV / CE / UN38.3
Dimensions: 442 x 420 x 132 mm
Weight: 32 kg
Warranty: 7 years