Cerbo GX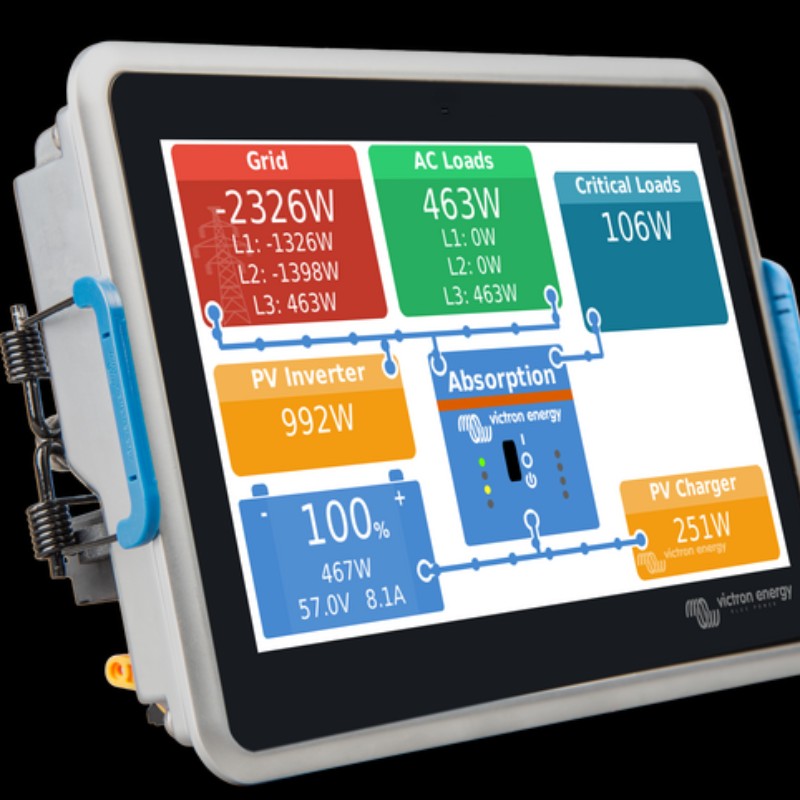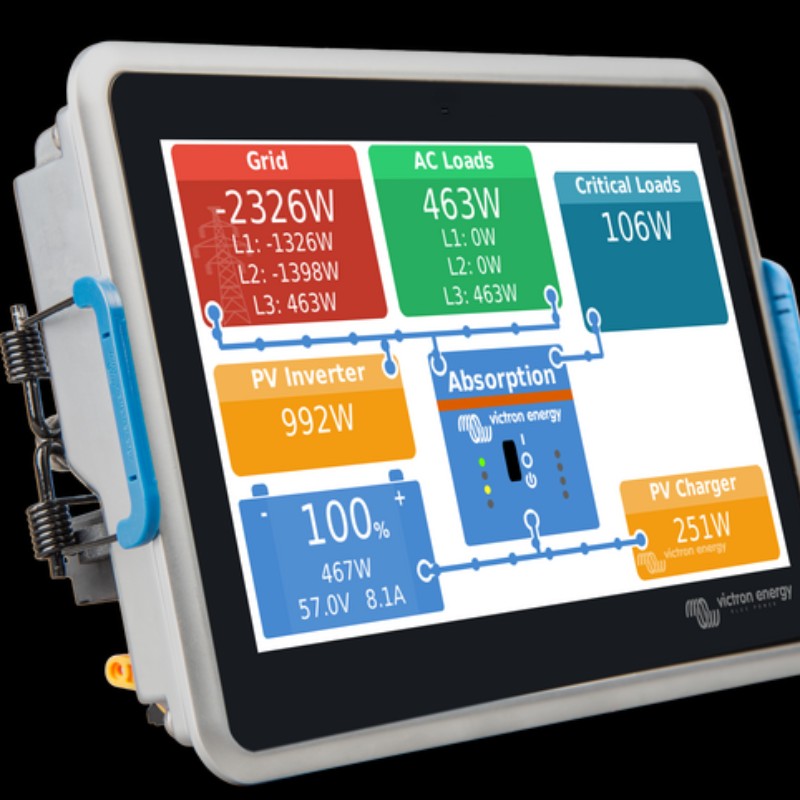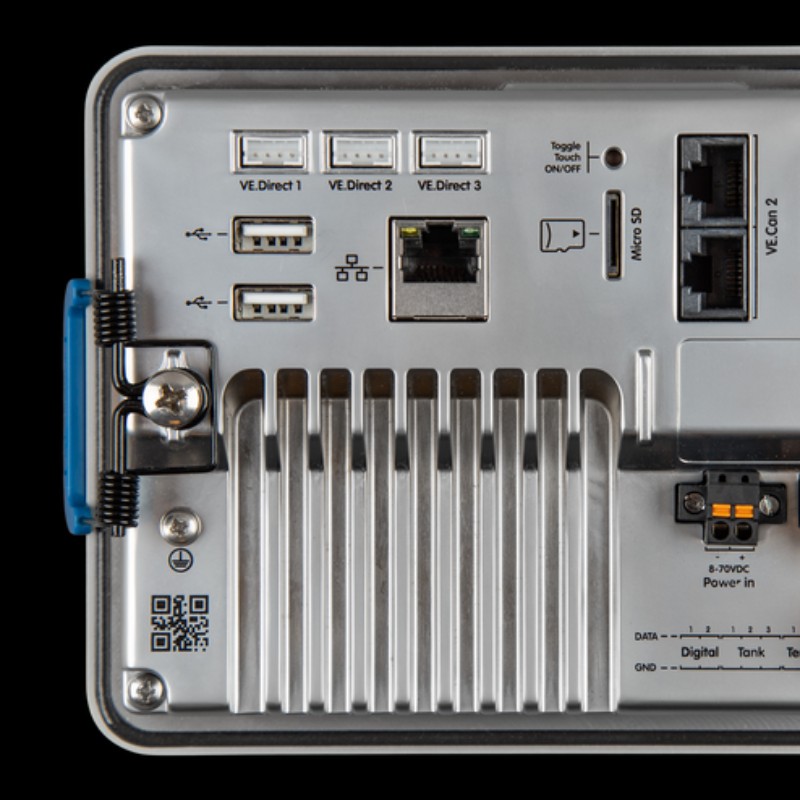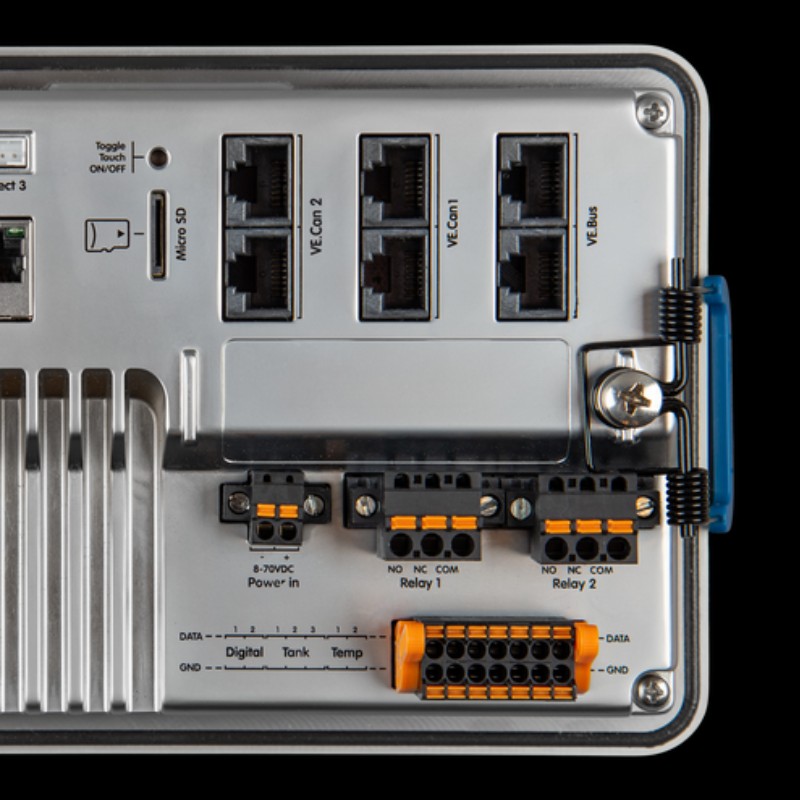 Quantity:

The Ekrano GX represents the next generation in the GX product family. With its complete range of connections and interfaces as well as its integrated 7-inch touchscreen display, it is the most powerful GX device to date and allows you to
always have perfect control over your system from wherever you are and to maximise its performance. Simply access your system via our
Victron Remote Management (VRM) portal
, or access it directly, using the built-in touchscreen, a Multi-Functional Display (MFD) or our
VictronConnect app
thanks to its Bluetooth capability.
The Ekrano GX is also the successor to the Color Control GX.