Solo II Wireless Energy Monitor (Display Only)
Monitor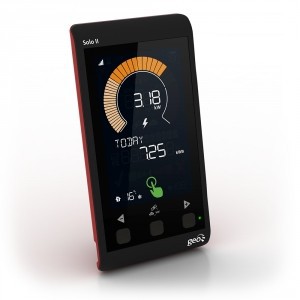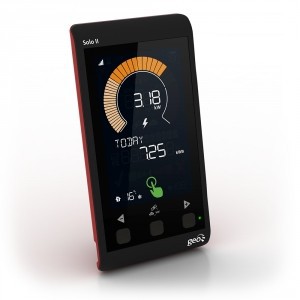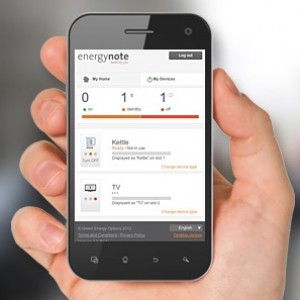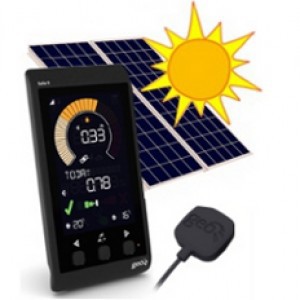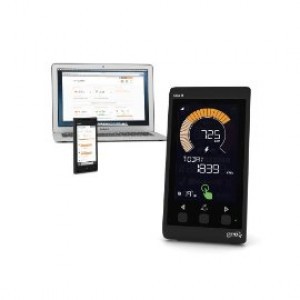 £

108.00
Quantity: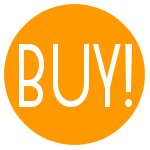 tell me more
The Solo's eye-catching 'speedometer' style gives you lots of visual feedback on the energy that you are generating and the money and carbon that you are saving in comparison with using energy from the grid. It shows you what is happening right now and how much you are earning. It provides an indication to turn on high-load appliances such as washing machines and dishwashers when over 750W is being generated, helping you to make the most of your PV system. There is a built-in internal temperature sensor and optional external Temperature Sensors.
The Solo II is also connected to the internet allowing you to view live, comparative and historical data online and on smartphones. The internet bridge provided gives you access to the online service energynote. Energynote provides in-depth, real-time generation data, hints and tips for your customer's microgeneration as well as analysis of all their historical data.
The sensor and transmitter are easy to install, and the display has a simple, user-friendly interface.
What's in the box:
Batteries AA
Solo Display/reciever
Transmitter
LED Reader
Stand
Power Supply
SD card
The Solo II is designed to work with any pulse output generation meter with a pulse rate the Elster A100c, Landis+Gyr 5235 and the Iskra ME372. If your generation meter has a flashing light on when it is generating, then it is likely to be one that works with the Solo.
Designed by Green Energy Options Ltd in Cambridge UK.
Technical support line number: 08455 198524.