Victron Wall mounted enclosure for Color Control GX and BMV or MPPT
Accessories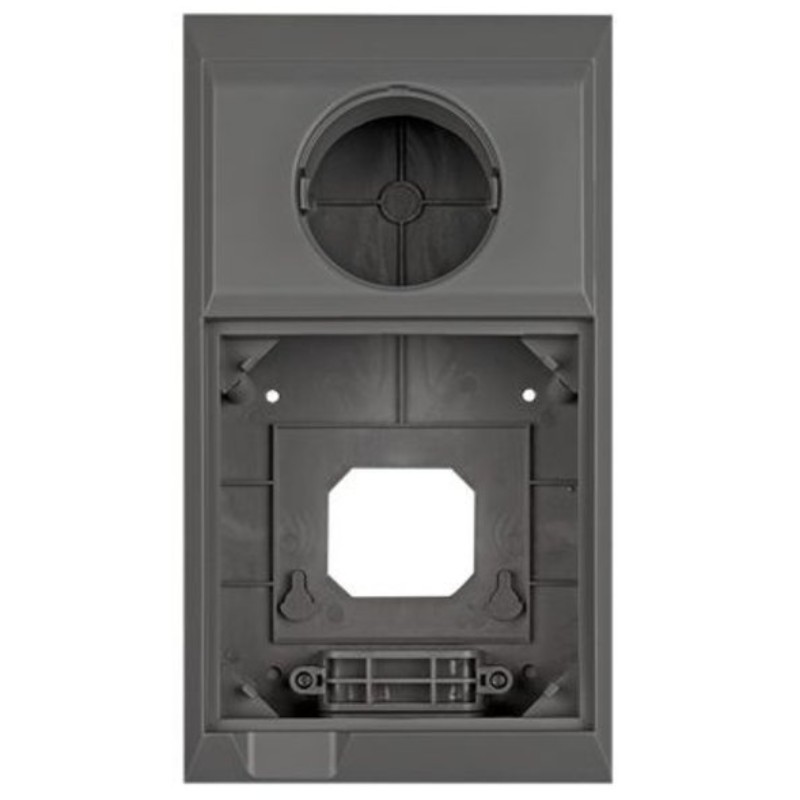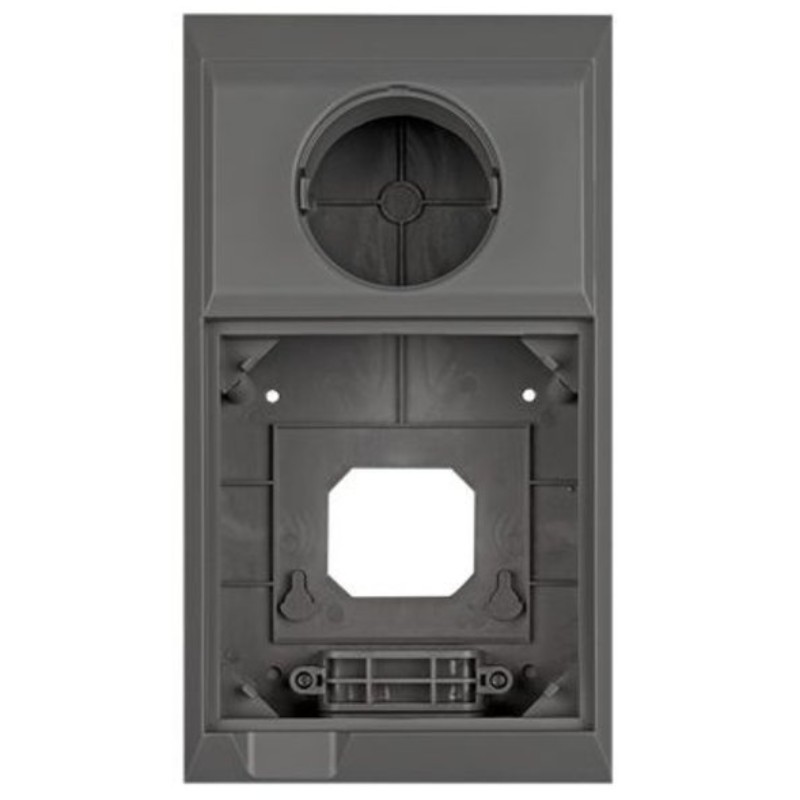 Quantity:

tell me more
This Victron wall-mounted enclosure enables you to surface mount the CCGX, BMV, and MPPT control in one enclosure. Surface mounting makes installation much simpler and quicker rather than panel mounting where you need to recess the product.
Combined Wall Mount Enclosure - perfect for all Victron displays
Other options:

For use with the Victron Energy products only.