NASA Clipper BM-1 Battery Monitor
NASA Marine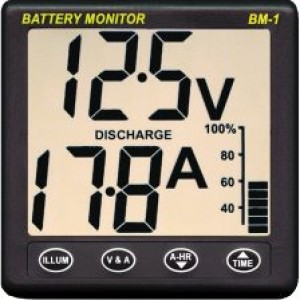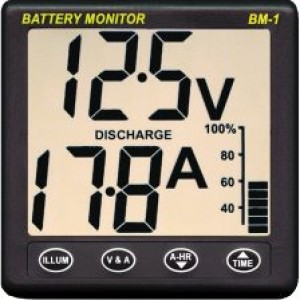 £

99
Options:

Quantity: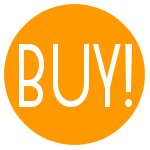 tell me more
The BM-1 is designed to monitor the state of charge of lead acid battery systems with capacities of between 5 and 600Ah. With a simple, four-button operation, the unit continuously monitors voltage, the charging or discharging current, and the accumulated Ampere-hours taken from the battery bank. It also predicts the time remaining to full charge or discharge of the battery bank.
With this information you can stay on top of the state of charge of the battery bank, and ensure you are using it efficiently. There is a backlit LCD display and a visual alarm is triggered should the voltage fall to a preset level. The BM-1 itself has a low current consumption - so you don't need to worry about it draining the battery bank!
The BM-1 battery monitor comes complete with a precision 100A current shunt and a prefabricated 5 metre cable assembly (fitted with a fuse, plus ring terminals for the shunt and battery) to enable simple DIY installation.
Available for both 12V and 24V battery systems - please select form the drop down menu.
The unit comes with a 'shunt' - a device that goes between the battery bank and all loads or charging sources, that enables the monitor to measure what is going into or out of the battery bank. Please see the wiring diagram for details of how it should be wired.