NASA Clipper BM-1 Compact Battery Monitor
NASA Marine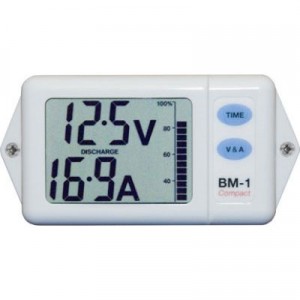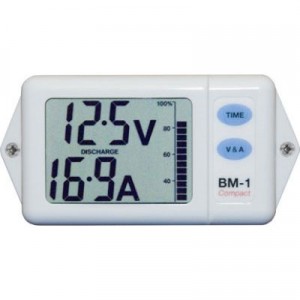 £

99
Quantity: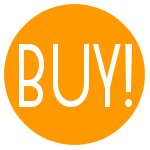 tell me more
Based on the highly successful BM-1 marine battery monitor, the BM-1 Compact is especially designed for applications where space is at a premium - it measures just 124 x 62mm x 23mm!
Caravans, mobile homes, RV's, small boats and renewable power installations can all benefit from the BM-1 Compact. It is able to monitor the performance of any 12 Volt lead acid battery system with a capacity up to 600 Amp Hours.
The BM-1 Compact is supplied with a precision 100 Amp shunt and prefabricated cables to enable simple DIY installation. The unit continually monitors the voltage, the current (charge or discharge) and calculates the state of charge together with the time remaining to charge or discharge the battery.
This information should lead to a more efficient use of the battery, enhancing its life and reducing the risk of failure. Operation is very simple. One screen displays the voltage, current (charge or discharge) and a bar graph showing the remaining capacity. A flashing alarm is also included to warn if the capacity is getting too low. A second screen shows the remaining time available at the current charge/discharge rate together with the remaining capacity in both analog and digital format.

The BM1 Compact consumes a miserly 1.5mA!
The unit comes with a 'shunt' - a device that goes between the battery bank and all loads or charging sources, that enables the monitor to measure what is going into or out of the battery bank. Please see the wiring diagram for details of how it should be wired.
Currently available in 12V only. If you are desperate for a 24V one, give us a shout and we will see what we can do.