Silverline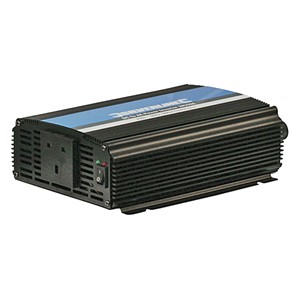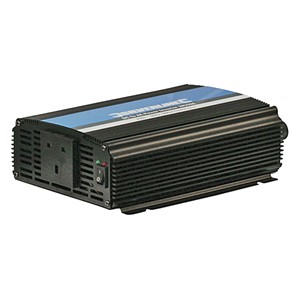 £

82.00
Quantity: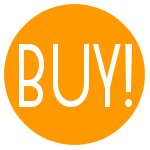 tell me more
A 1000W inverter, ideal for installation in caravans or boats. Unless you really can't live without a hoover (it won't run one - we've tried), this inverter should give all the power you need for 240V appliances.
Supplied with a length of heavy duty cable to connect to your batteries, and fitted with overload and short circuit protection.
All our Silverline inverters come with a free 3-year guarantee - to qualify you should register your product on the Silverline website within a month of purchase.