Silverline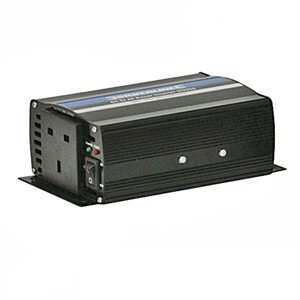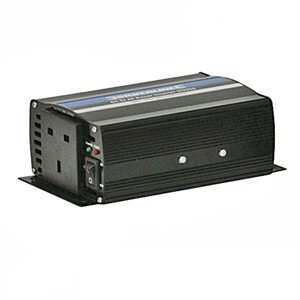 £

22.50
Quantity: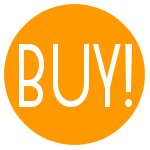 tell me more
A 150W inverter for 240V appliances with relatively low power consumption. Ideal for phone and iPod chargers, radios, laptops, printers etc.
The unit is small, efficient and quiet. Dead simple to use - it comes with a cigarette lighter style plug: Just plug it in and enjoy the convenience of 240V household power.
All our Silverline inverters come with a free 3-year guarantee - to qualify you should register your product on the Silverline website within a month of purchase.