Silverline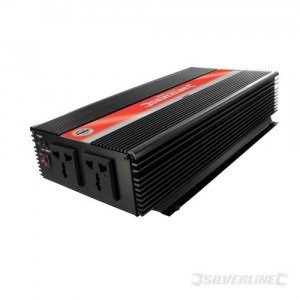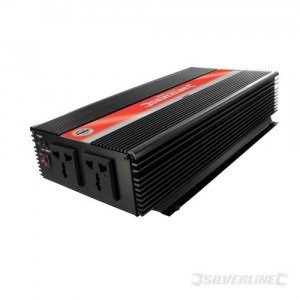 £

158.00
Quantity: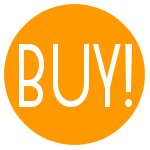 tell me more
This is the biggest inverter we sell in this range - and it's a whopper. 2000W will power pretty much anything you would want to plug into a conventional household socket, with perhaps the exception of some rapid heating elements (eg kettles). Fitted with two universal AC sockets (UK/Euro) so you can power two appliances at once.
The big power draw does mean that it draws a lot of current from your batteries, and the unit is supplied with two sets of thick cables for connection. It is best installed fairly close to the battery bank to keep the cable runs short.
The unit is very quiet in operation; a cooling fan does kick in if it begins to get hot, but even that is only a quiet whir. When nothing is connected to the inverter, the background power draw is tiny, so there is no need to worry about it draining your batteries.
All our Silverline inverters come with a free 3-year guarantee - to qualify you should register your product on the Silverline website within a month of purchase.
Full specifications:
Dimensions: 47 x 24 x 9 cm
Weight: 5kg
Input: 12VDC
Output: 230V 50Hz modified sine wave AC
Max continuous power: 2000W
Surge capacity/time: 4000W for 1 sec
Efficiency: >90%
No load draw: < 1A
Low voltage alarm: 10.5V
Low voltage shutdown: 10V