Silverline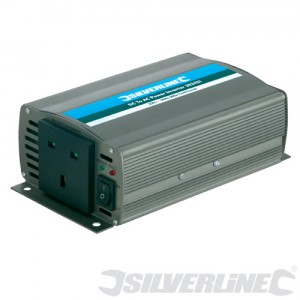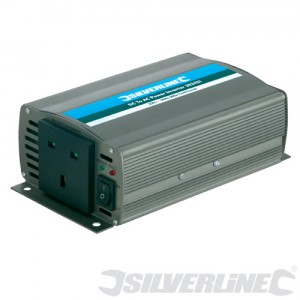 £

27.50
Quantity: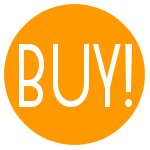 tell me more
A 300W inverter will power most gadgets that require a 240V AC power source. Dead simple to use - the unit can either be plugged into a cigarette lighter style socket, or wired into your existing 12V system. Then just plug your 240V appliances straight into the 240V socket provided to enjoy the convenience of mains power. The unit is quiet, efficient and very compact.
This inverter gives up to 300W of power continuously, or up to 500W for short bursts.
All our Silverline inverters come with a free 3-year guarantee - to qualify you should register your product on the Silverline website within a month of purchase.