Silverline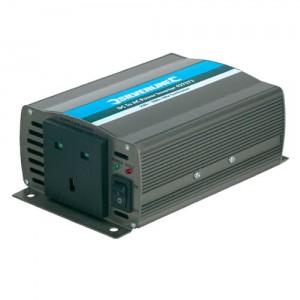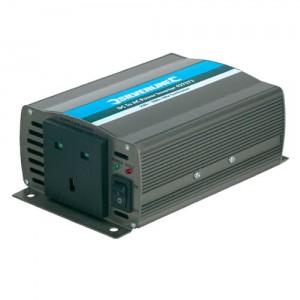 £

51.00
Quantity: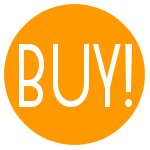 tell me more
700W is enough power for small power tools, chargers, stereos, computers - most of the everyday items you use in the house without thinking about, but up 'til now haven't been able to plug into your boat or caravan!
Go on, treat yourself... it's a small price to pay for the convenience of mains power, free of the national grid!
All our Silverline inverters come with a free 3-year guarantee - to qualify you should register your product on the Silverline website within a month of purchase.