Silverline In-Car Inverter
Silverline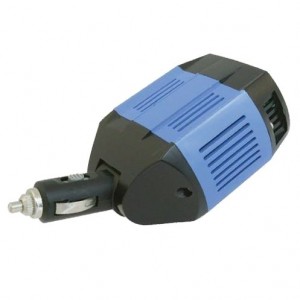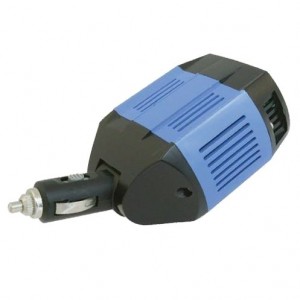 £

10.00
Quantity: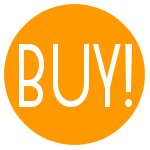 tell me more
A great little inverter to provide juice for all those small appliances that are lying around - shavers, phone chargers, iPods, laptops, cameras and electric toothbrushes. Very simple to use - just insert the inverter plug straight into a cigarette lighter socket, and plug in a conventional 3-pin, 240V plug straight in to the other end!
This inverter gives up to 160W of continuous power - though for short bursts, you can use it on equipment up to 400W.
All our Silverline inverters come with a free 3-year guarantee - to qualify you should register your product on the Silverline website within a month of purchase.