EPSolar Duo-Battery 10A PWM Solar Controller
Dual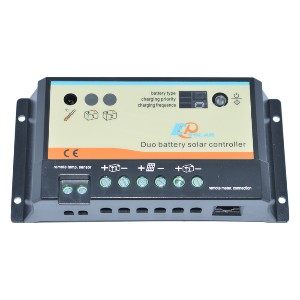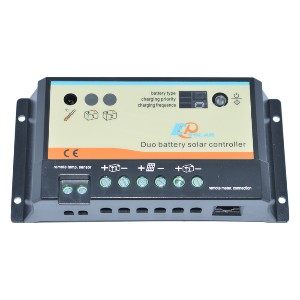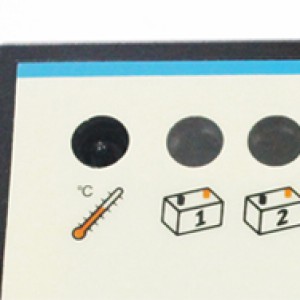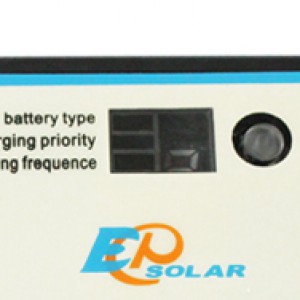 BACK IN STOCK!
EPsolar's Duo-battery solar controller is an advanced, PWM, two-battery controller which is suitable for caravans, boats and small buildings not connected to the National Grid. PWM controllers maintain a higher state of charge in the battery bank than old-fashioned on-off regulators.
The EPIPDB-COM will charge two separate, isolated battery banks at the same time using selectable priorities. You can also adjust the controller's settings either manually or via a connection to a personal computer.
Features:
Two battery charging eliminates the extra cost of two separate solar charging system
Intelligent System Optimum Control
12/24V auto work
Up to 120W (12V), 270W (24V)
Battery type selection
Charging frequency optional
High efficient Series PWM charging
Local external temperature compensation
Remote temperature sensor optional
Use MOSFET as electronic switch, without any mechanical switch
Optional remote meter MT-1
Electronic protection: over charging, short circuit, battery reverse polarity protection
Product Code EPIPDB-COM 10A
Please select the optional MT-1 remote LCD meter with 10m cable from the drop-down menu above.