Victron BlueSolar PWM-Pro Charge Controller 12/24V-5A
Victron PRO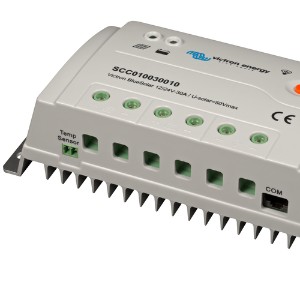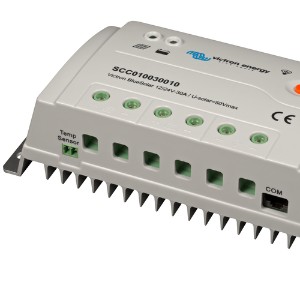 £

34
Quantity: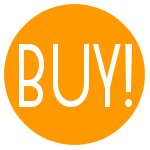 tell me more
The smallest of the Victron PWM range, this nifty 5A controller offers great build quality with unrivalled flexibility due to it's fully programmable parameters. Automatically detecting the voltage of your battery bank, this unit can handle up to 60W of solar at 12v, or 120W at 24v. It is recommended to use 36 cell panels for 12v systems and 72 cell panels for 24v systems.
The PWM-Pro range has common positive terminals.
The BlueSolar PWM-Pro series is ready for use with its default settings. It also is fully programmable:
With help of a computer and software (available free of charge from the Victron website) and a USB interface cable
With the dedicated BlueSolar Pro Remote Panel (see features below).
Features
Lighting control function, fully programmable.
Three stage battery charging (bulk, absorption, float), fully programmable.
Integrated battery monitor function (Remote Panel needed to display state of charge).
Load output with low voltage disconnect and manual control (default setting).
Optional external temperature sensor.
Load output protected against over load and short circuit.
Protected against reverse polarity connection of the solar array and/or battery.
138 x 70 x 37 mm
130g