HRSi Wind Turbine Regulator
Regulators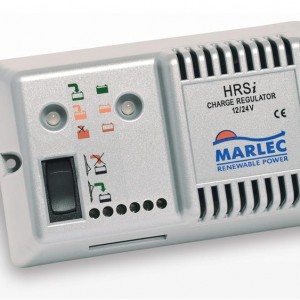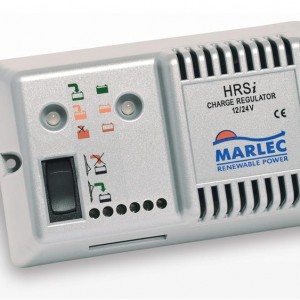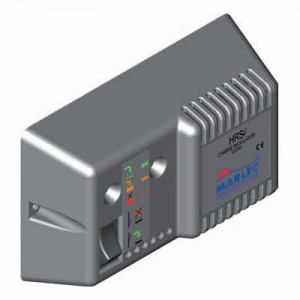 £

79.00
Quantity: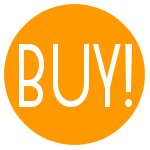 tell me more
The HRSi charge regulator is an advanced regulator designed for use with the 913/914i or 504 turbine (although it can be used with other makes with a similar power output). Up to 160 Watts of solar panels can be connected to the regulator in addition to the turbine.
It uses Pulse Width Modulation to efficiently manage the charging process. As peak voltages for the batteries are reached, the HRSi controller gradually reduces the wind and solar input charge, and slows the turbine, preventing unnecessary wear to the bearings.
LEDs indicate the current battery state-of-charge, and the input current. A stop switch is provided which shorts the wind turbine output, slowing the turbine rotation to a slow spin - useful in high winds to keep the turbine a bit quieter!