Rutland 1200 Windcharger - 12V or 24V
Turbines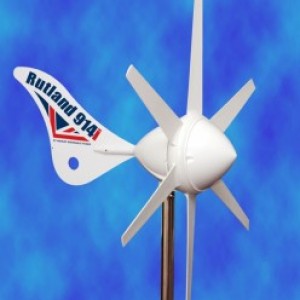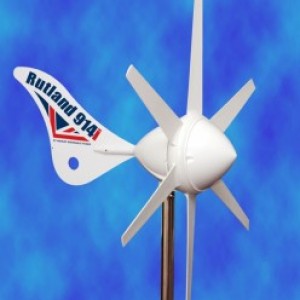 £

1294.00
Options:

Quantity: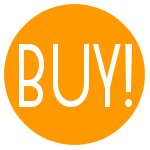 tell me more
The NEW Rutland 1200 is the new generation of wind turbine designed for users seeking higher generating capacity on board yachts and in off-grid locations.
Features:
Quiet Operation - fully integrated design results in quiet operation - the end of noisy blades!

Reliability - over 100,000 units sold worldwide with a UK based manufacturing facility
Effortless - low start-up operation so only needs a gentle breeze
Environmentally Friendly - use the natural resources of the wind without it costing the earth
This new 1200 windcharger comes with a hybrid MPPT controller that can also take up to 20A of solar panels (~250W @ 12V or 24V). This has LED charge and battery condition indicators and manual shutdown switches for the wind and solar inputs should you leave your boat for any length of time. You are able to get a Remote display for this controller - simply choose from the options available.
Please choose either 12V or 24V before purchase.