Rutland 504 Wind Turbine - 12V
Turbines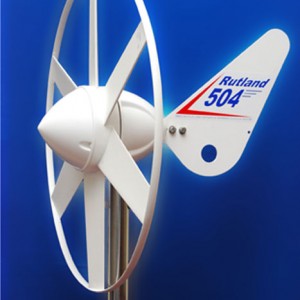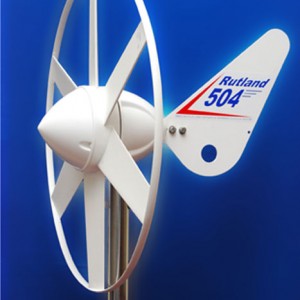 £

379.00
Options:

Quantity: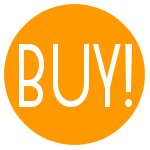 tell me more
The Rutland 504 is a small wind turbine, great for keeping batteries topped up on yachts. The Rutlands are deservedly the most popular marine-grade turbine out there - there are thousands spinning on yachts worldwide. Why burn diesel when you can use the free power of the wind?
The upgraded replacement to the popular 503 model, the turbine diameter is a mere 50cm, making this one of the most compact small-turbines on the market. The outer ring stiffens the blade assembly and acts as a safety feature, preventing ropes (and fingers!) from getting caught in the blades.
The start-up wind speed of the Rutland 504 is low compared to other turbines on the market, and it produces 25W in 19 knots of wind. However, for large battery banks, we recommend the NEW Rutland 1200 Windcharger.
You should use a regulator with the 504 to prevent overcharging of your battery bank. Choose the HRSi wind turbine regulator from the options below our price.
The Rutland 504 is available in a 12V version only.