Rutland 914i Wind Turbine - 12V or 24V
Turbines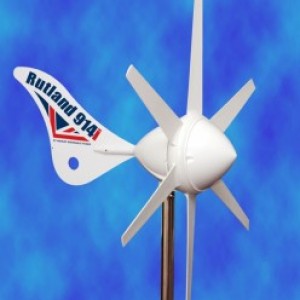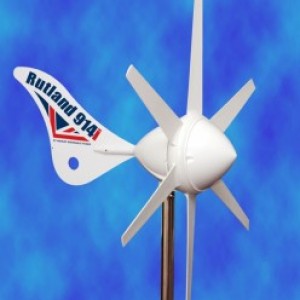 £

679.00
Options:

Quantity: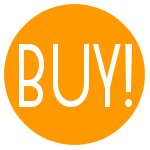 tell me more
Upgrading from the popular 913 series was never going to be easy. However, the Rutland 914i wind turbine is a powerful, robust unit delivering 140W at 11m/s. It produces 30% more power than the old model, yet it has retained it's compact diameter. This improvement is achieved by the unit intelligently using Maximum Power Point Tracking technology to perfectly match the generator operation to the turbine speed. Its marine-grade construction makes it ideal for cruising yachts, but it is equally at home on narrowboats or static caravans - or even in remote power systems, powering telecommunications equipment, scientific loggers or electric fences! Wherever a suitable site is available with unobstructed airflow in the upwind direction, it will produce plenty of clean, green electricity for you.
A regulator should be used with this turbine to prevent overcharging your battery bank. We combine this turbine with the HRSi regulator. However, you can pair this with the HRDi regulator which has the ability to charge two independent battery banks, and includes an LCD display.
Available as 12V and 24V versions. Please select from the options above.