Aluminium Mast for Rutland 914i Wind Turbine
Mounts 914i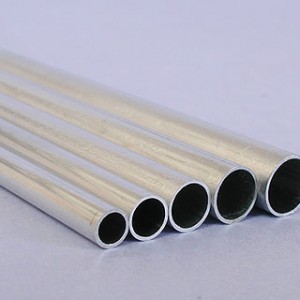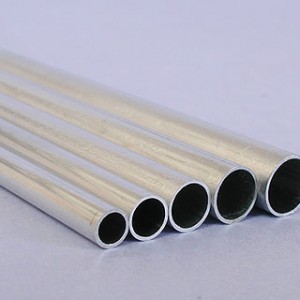 £

16.00
Options:

Quantity: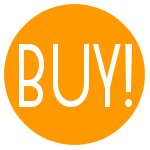 Extruded aluminium tube with 41mm internal diameter suitable for mounting the Rutland 913 turbine. Less visually pleasing than the stainless steel tubing, but just as strong and corrosion resistant.
Also suitable for use with the series of Forgen pole-top mounting turbines.
Sold by the metre and available in 1, 2 or 3 metre lengths from stock - please choose from the options menu above before ordering.
Custom lengths may also be available, please contact us for a price. Full 5m lengths may also be available in the UK only, again please contact us for information.