EPever 200W Pure Sine Inverter
EP Ever STI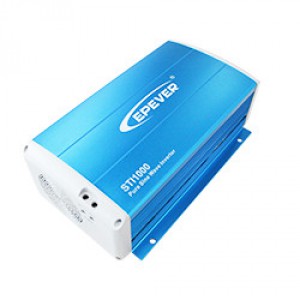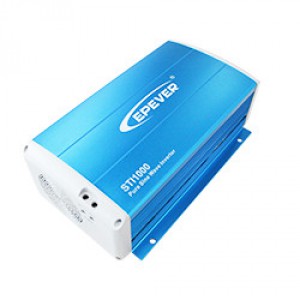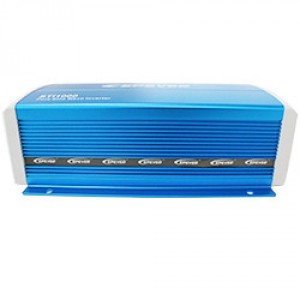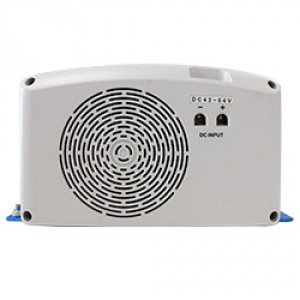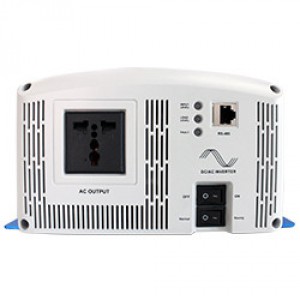 The EPever STI range of pure sine wave inverters utilises robust transformer based technology to allow for greater performance under stress, particularly well suited for running electric motors and heavy resistive/inductive loads such as halogen lighting and heating elements. Fridge compressors have a high starting current when starting under load, and transformer-based inverters are better at supplying these high inrush currents.
Capable of outputting full AC power continuously, an optional energy saving mode can be used to reduce standby consumption.
We have been supplying EP solar charge controllers for many years and have always been impressed with the excellent build quality and attractive price. So when EP announced they were going to start production of inverters we jumped at the chance to be able to offer them.
Features
Complete isolation-type inverter technology, noiseless output
Adoption of advanced SPWM technology, pure sine wave output
Wide DC input voltage range
Low output harmonic distortion
LED indicators for input voltage range, load power range, normal output & failure state
Optional energy saving mode
Extensive protections: reverse polarity, short-circuit, overload, under/over input voltage, over temperature, and inverter inner fault identification protections
Continuous operation at full power
Specifications
DC Voltage Range: 10.5~16V
No load power: 4W
Output Voltage (Nominal): 230V
Continuous power: 200W
Surge power: 300W 10 seconds, 400W 1.5 seconds, 640W max
Max efficiency: 88%
Dimensions: 315 x 166 x 101 mm
Weight: 4.5kg