EPever 400W Pure Sine Inverter
EP Ever SHI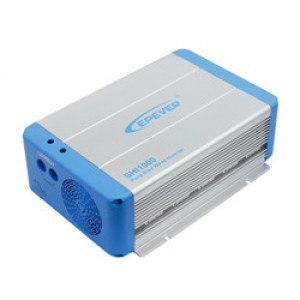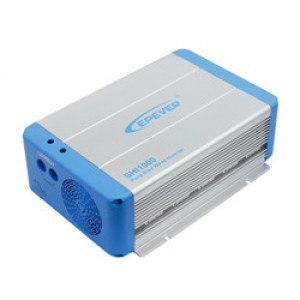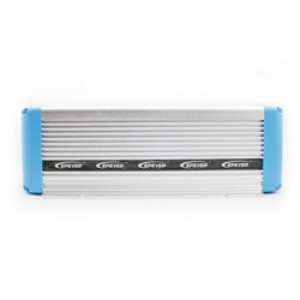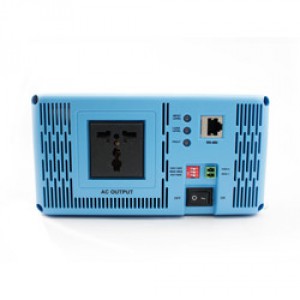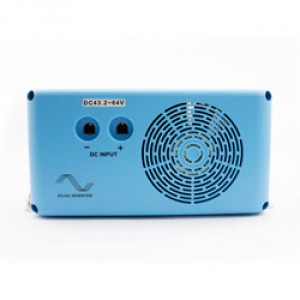 The EPever SHI range of pure sine wave inverters are as practical as they are good looking. Advanced solid-state digital technology reduces the size and weight of this unit significantly compared to transformer-based alternatives, whilst maintaining great efficiency and robust operation.
If you are using this with a fridge, you might like to consider instead the STI range of inverters, which have a transformer rather than using solid-state switching. Fridge compressors have a high starting current when starting under load, and transformer-based inverters are better at supplying these high inrush currents.
We have been supplying EP solar charge controllers for many years and have always been impressed with the excellent build quality and attractive price. So when EP announced they were going to start production of inverters we jumped at the chance to be able to offer them.
Features
Fully isolated input/output
Wide DC input voltage range
Low output harmonic distortion(THD≤3%)
LED indicators for input voltage range, load power range, normal output & failure state
Optional energy saving mode
Over-temperature, DC/AC polarity, Battery over discharge/low voltage protections
Specifications
DC Voltage Range: 10.8~16V
No load current: 0.8A
Output Voltage (Nominal): 230V
Continuous power: 400W
Surge power: 600W 10 seconds, 800W 1.5 seconds, 900W max
Max efficiency: 92%
Dimensions: 280 x 166 x 74.3 mm
Weight: 1.8KG