100W Perlight Delta Mono All-black Solar Charging Kit
100-200W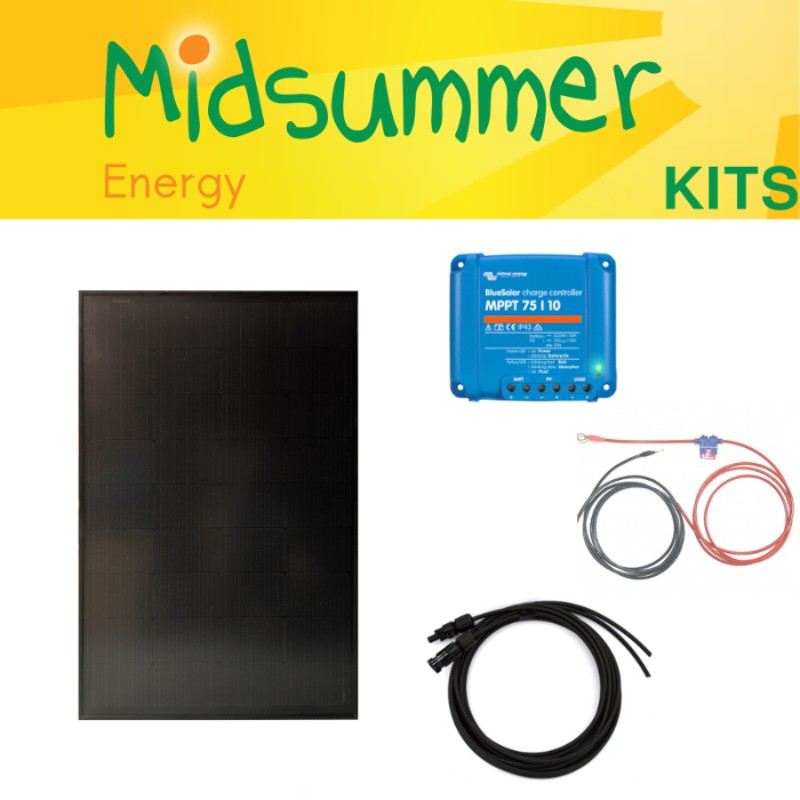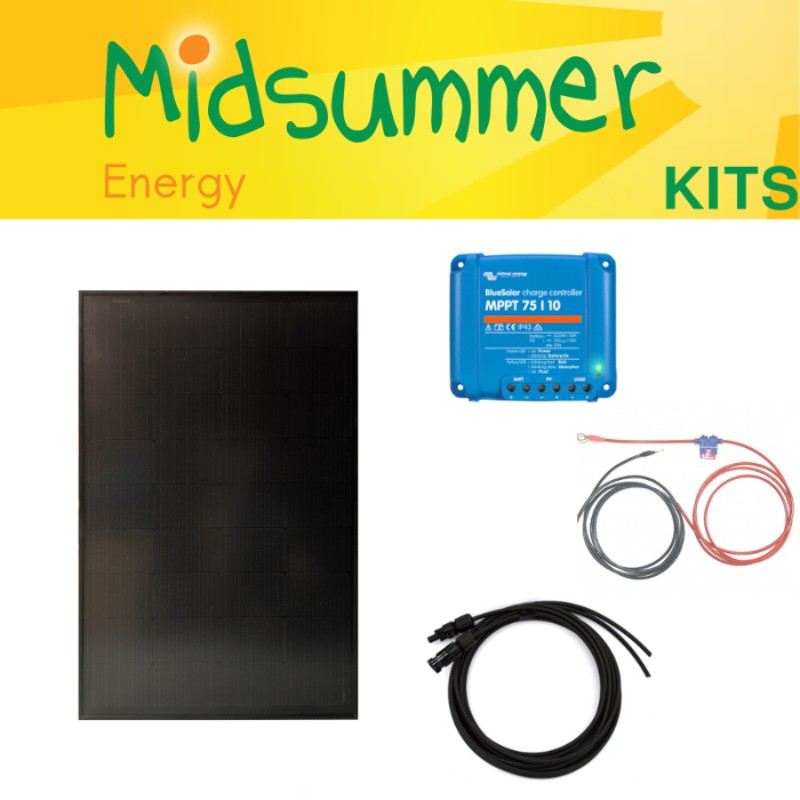 £

210
Quantity: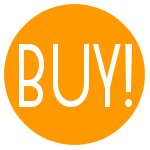 Our smallest kit in the Midsummer Compact solar charging kit range, this 100W Compact monocrystalline solar charging kit is suitable for small off-grid installations. In motorhomes, caravans and liveaboard boats, it should be capable of keeping a 12V battery charged with minimal usage (LED lights and a small 12V TV).
This kit contains:
100W Perlight Delta Black Solar Panel with 5 year warranty.
10A 75V Victron SmartSolar MPPT solar charge controller - 20% more power

1.5m 4mm2 10A Fused Harness

Pair of 3m solar cables with MC4 connectors
These all-black solar panels contain high efficiency Sunpower solar cells - an American company that holds the world record for energy production. With the unique back-contact feature that exposes the entire cell to sunlight, and then the middle and back of the cell to convert that captured light into the maximum energy output available - this increased efficiency (up to 22%) means you get more power and energy from this smaller-sized panel.
With back-contact solar cells attached to a black-mounting sheet, this 50W solar panel is very discreet. A resilient junction box coupled with double insulated solar cables ensures effective energy transference. The cables are fitted with the industry standard MC4 compatible connectors.
To effectively charge your 12V battery bank you will need a solar regulator. We provide only high quality regulators from industry leaders. This kit comes with the standard 5A EPSolar LandStar PWM solar charge regulator. This controls the solar panel voltage and protects your entire system.
To connect this kit to your 12V system you will need suitable cables. We provide two x 3m cables with MC4 connectors on to enable you to connect the panel to the regulator. We also provide a suitable 1.5m 10A harness to connect the regulator to your battery bank.
If your looking for a suitable mounting solutions please check out our mounting page.
Solar Panel Specifications:
Current at Pmax (Imp) : 2.86A
Dimensions: 690 x 505 x 25 mm
If the cables are not long enough let us know and we will make something up to suit your needs.