115W Victron Energy Mono Solar Charging Kit
100-200W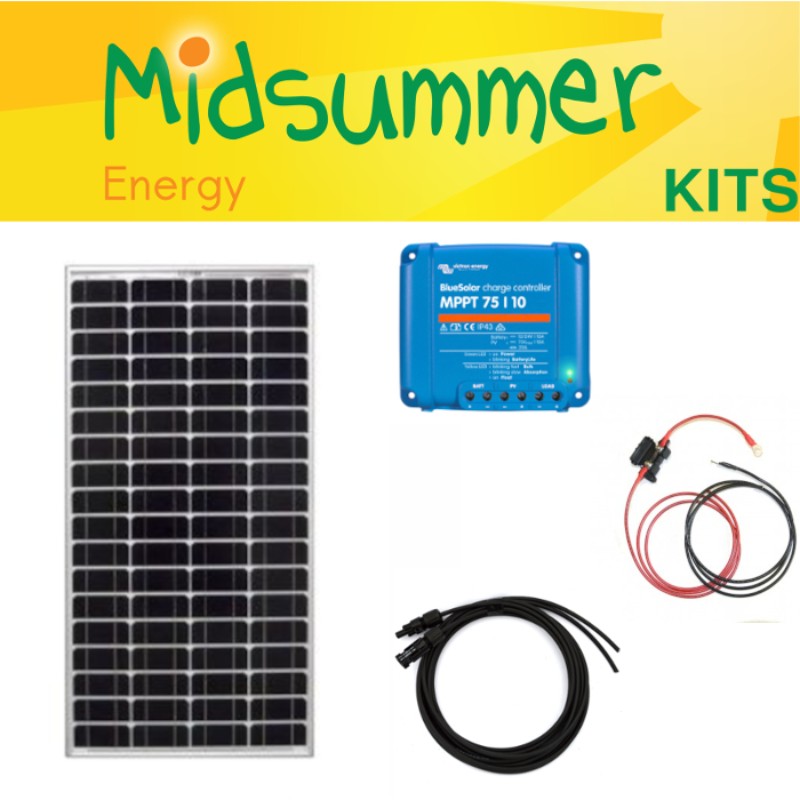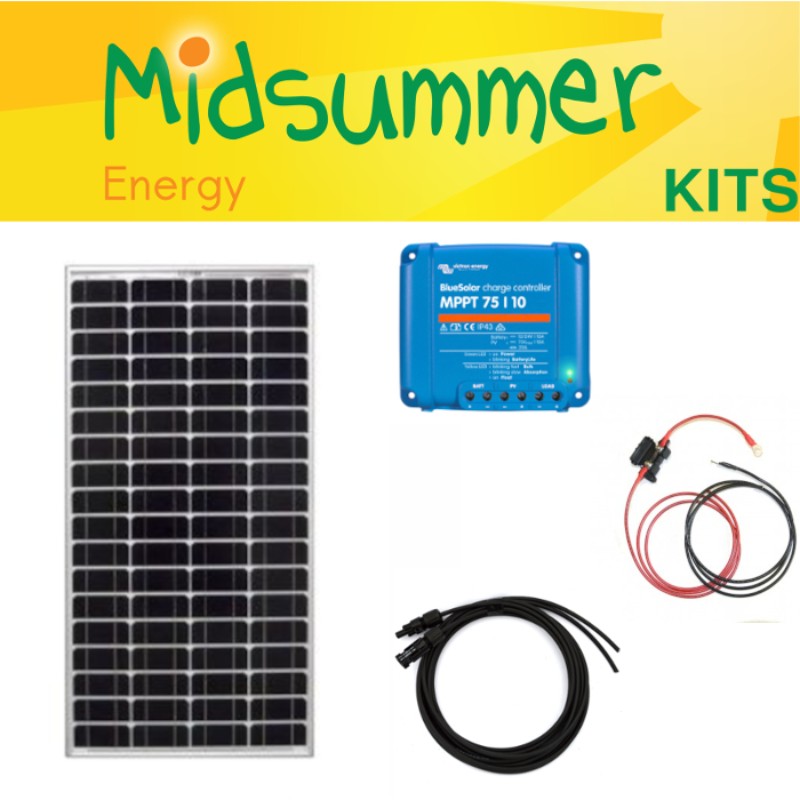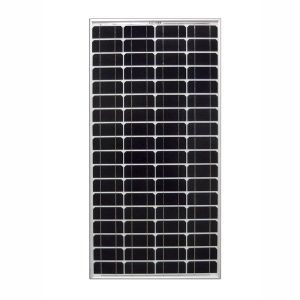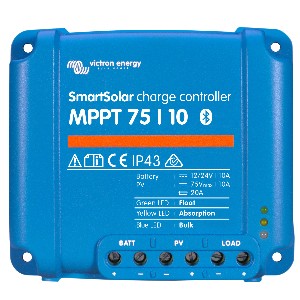 Quantity:

This 115W monocrystalline solar charging kit is suitable for small off-grid installations. In motorhomes, caravans and liveaboard boats, it should be capable of keeping a 12V battery charged with minimal usage (LED lights and a small 12V TV).
This kit contains:
115W Victron Energy Monocrystalline Solar Panel with 5 year warranty.
10A 75V Victron SmartSolar MPPT solar charge controller - 20% more power

1.5m 4mm2 10A Fused Harness

Pair of 3m solar cables with MC4 connectors
Perfect for a powerful 115W solar panel system on a boat, motorhome, caravan or any leisure vehicle. A sturdy junction box coupled with double-insulated solar cables ensures effective energy transference.

An MPPT regulator from the SmartSolar range, manufactured by Dutch company Victron Energy - one of the market leaders in solar power electronics equipment. This 10A MPPT charge controller is capable of providing significantly more power to a battery bank from the solar array, compared to conventional PWM charge controllers, in addition to maximising the battery lifespan.
The MPPT regulator is effectively a dynamic DC-DC converter which constantly adjusts and optimises the voltage output from the solar array, which can vary considerably, in order to provide a constant charging voltage for the batteries - which improves their lifespan and equates to lower power losses in the system.
For unbeatable performance and real-time monitoring, it has a built-in bluetooth wireless dongle.
To connect this kit to your 12V system you will need suitable cables. We provide two x 3m cables with MC4 connectors on to enable you to connect the panel to the regulator. We also provide a suitable 1.5m 10A harness to connect the regulator to your battery bank.
If your looking for a suitable mounting solutions please check out our mounting page.
Solar Panel Specifications:
Rated power: 115W
Voltage Voc: 23.32V
Voltage Vmp: 19V
Current at max power Imp: 6.04A
Current at short circuit Isc: 5.85A
Dimensions: 1015 x 668 x 30 mm
Weight: 8 kg
Warranty: 5 years workmanship; performance and power output warranty is 25 years
If the cables are not long enough let us know and we will make something up to suit your needs.