590W (295W+295W) 12V/24V Off-grid Solar Kit
2+ Panels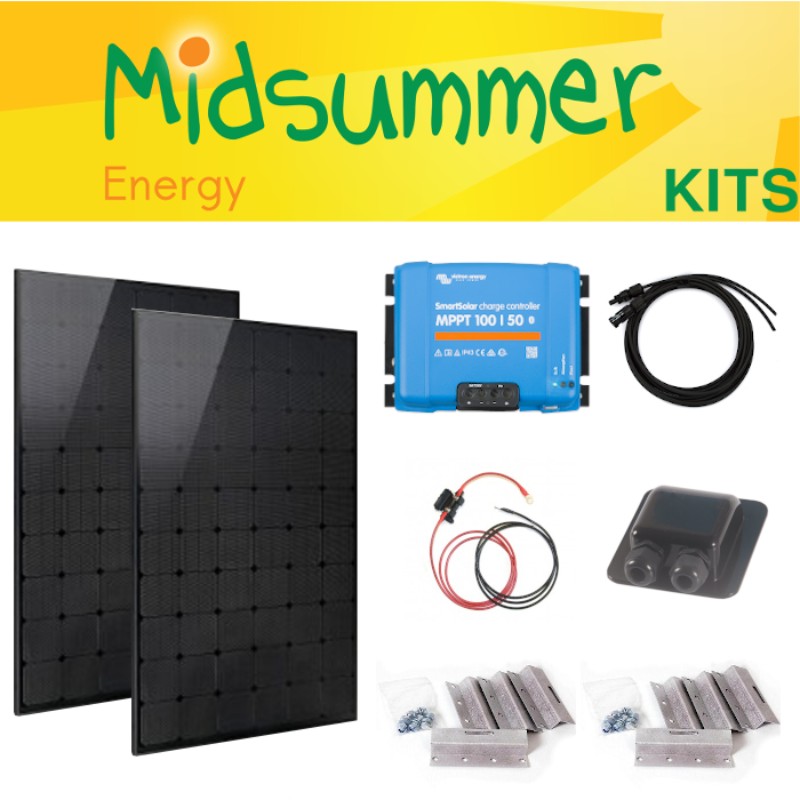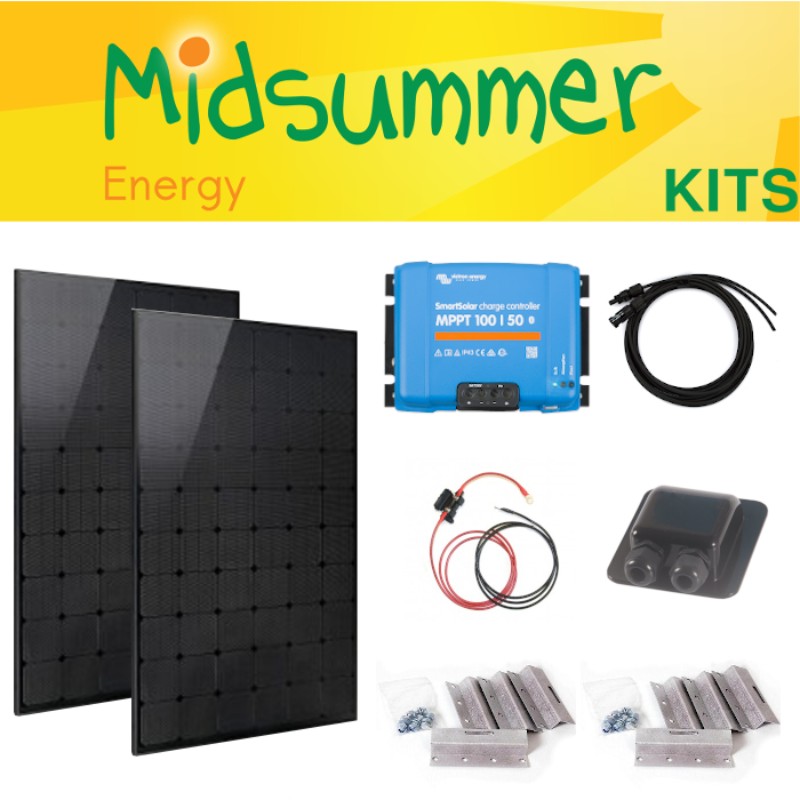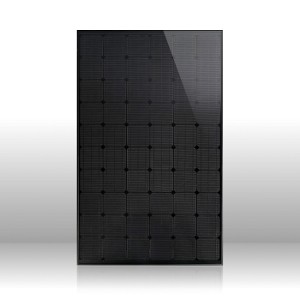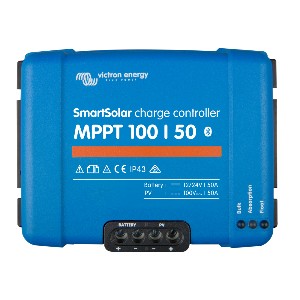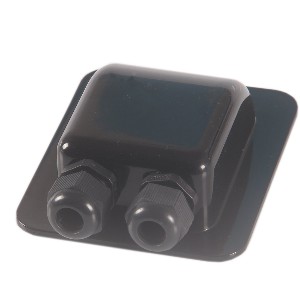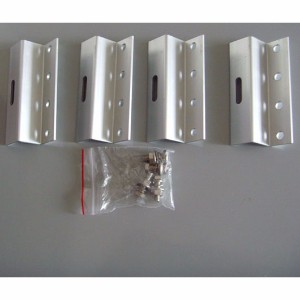 Quantity:

tell me more
This 590W Compact solar charging kit is the complete solution for anyone choosing to get away from mains power, and living the off-grid dream. Perfect for office conversions, sheds, garages, beach huts, or liveaboard boats, this kit is capable of powering small electrical appliances all year round (such as LED lights; phones/tablets/laptops charging; electrical fridge).
This Charger kit contains:
2 x 295W All-Black Perlight Delta Monocrystalline Solar Panel - 1504 x 1002 x 35mm
1 x Victron Energy 100V 50A SmartSolar MPPT Controller - in-built bluetooth
1 x Pair of 5m solar cables with MC4 connectors
1 x 16mm2 Fused Cable Harness
1 x Double Cable Gland - Black
2 x Large Metal Z Feet - 100mm Mounting Feel for Larger Panels (set of four)

This small off-grid 12V or 24V solution combines 590W solar power; an MPPT controller suitable for most off-grid battery banks. Minimal cabling and very simple to connect together. Info, dimensions and weights can be found via the datasheets in the 'Tell Me More' section.
Solar Panel Specifications:
Peak power Wp 295W
Voltage at peak power Vmp: 30.93V
Max open circuit voltage Voc: 37.18V
Current at peak power Imp: 9.54A
Max short circuit current Isc: 10.08A
Weight: 17kg
Dimensions: 1504 x 1002 x 35mm
Warranty on output: 25 years
Suitable for charging 12V or 24V battery banks. (This new model is ever so slightly bigger than the discontinued 270W model at 1482 x 992mm)