240W (2x120W) Double ETFE Lightweight Solar MPPT Charging Kit
DBL ETFE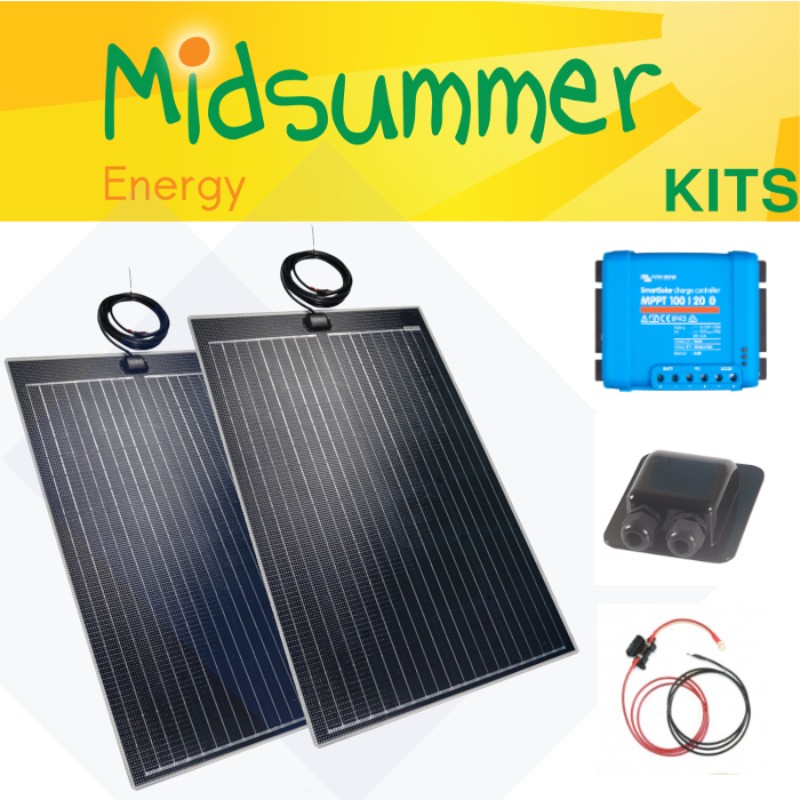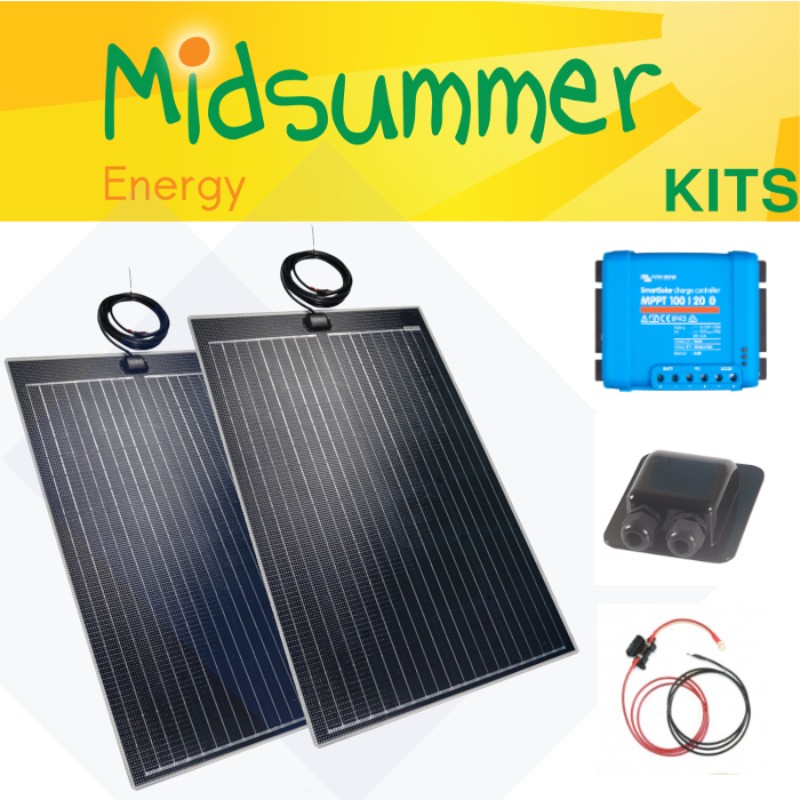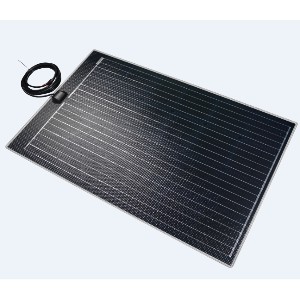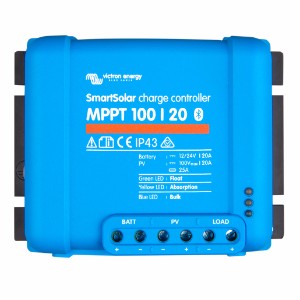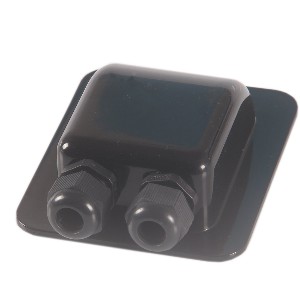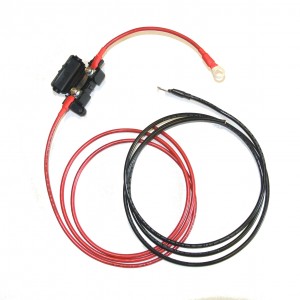 Quantity:

Through years of gaining expertise in the off-grid field, this lightweight panel is the result! This 240W kit includes two compact 120W panels with A-grade solar cells and a unique DOUBLE ETFE (Ethylene Tetrafluoroethylene) surface - a durable material that coats both the top and rear surfaces of the panel, to provide even more power into a given footprint than rival semi-flexible panels (20.5% module efficiency compared to standard panels).

This complete kit contains:
2 x 120W Double ETFE Monocrystalline Solar Panels with 5m dual core cables - double protection and double life expectancy
20A 100V Victron Energy SmartSolar MPPT solar controller - with in-built bluetooth technology
1.5m 6mm2 controller wiring harness with fuse
Waterproof Double Cable Entry Gland - Black
This Double ETFE monocrystalline panel come with eyelets for ease of fixing. The 5m dual core, double insulated cable can pass through the waterproof entry gland and screw into the MPPT Smart controller from Victron Energy. The red and black fused battery cables then connect to as 12V leisure battery.
Solar Panel Specifications:
Peak power Wp: 120Wp (+/-3%)
Voltage at peak power Vmp: 17.6V
Voltage at peak power Voc: 21.2V
Short circuit current Isc : 6.42A
Operating Temperature: -40C to +85C
Dimensions: 960 x 680 x 4mm
Weight: 4.15kg
Warranty: 1 year (10 year output guarantee)