100W Perlight Delta Mono Black Solar Charging Kits
100-200W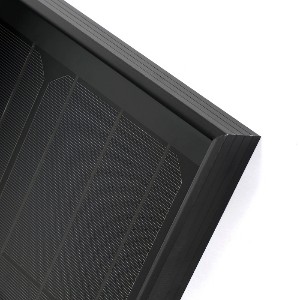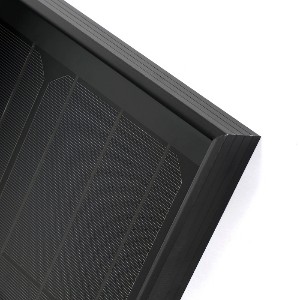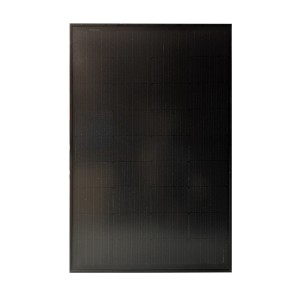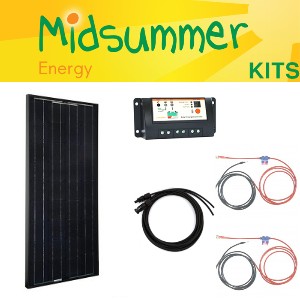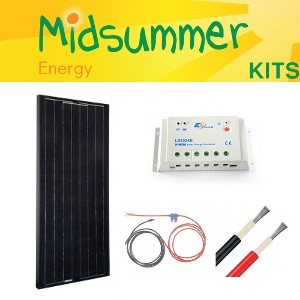 £

199
Options:

Quantity: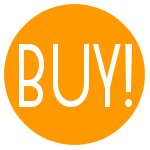 tell me more
This 100W Perlight Delta triple black monocrystalline solar charging kit is suitable for small to medium off-grid installations. In motorhomes, caravans and liveaboard boats, it should be capable of keeping a 12V battery charged with minimal-medium usage (such as LED lights; small 12V TV; water pump; phone/tablet charging).
This kit contains:
100W Black Monocrystalline Perlight Delta Solar Panel - with 5 year warranty
10A EPSolar TRIRON MPPT charge controller - with USB charging ports (or choose PWM regulator for a standard 10A EPsolar PWM regulator, or Dual regulator for a standard 10A 12V EPsolar Duo PWM regulator - charging two batteries)
1.5m 4mm 15A Fused Harness

Pair of 3m solar cables with MC4 connectors
This triple black, Delta panel from Perlight - a leading manufacturer in the world of solar PV panels is perfect for a powerful 100W solar panel system on a boat, motorhome, caravan or any leisure vehicle. A sturdy junction box coupled with double-insulated solar cables ensures effective energy transference. The cables are fitted with the industry standard MC4 compatible connectors, so to link them together simply plug the male MC4 connector of one panel into the female connector of the panel and wire them down into a suitable MPPT controller.
To effectively charge your 12V battery bank you will need a solar regulator.
To effectively charge your 12V or 24V battery bank you will need a solar regulator. Conversion inefficiencies exceeding 98% and high speed maximum power point tracking (MPPT) ensure little to no power whatsoever is lost from your solar system. Protection measures include battery short circuit, reverse polarity and overcharge protection as well as temperature compensation (using optional temperature sensor) to ensure batteries last as long as they should. Plus, this new series is suitable for both lead-acid and lithium batteries, and comes with incredibly useful USB ports for charging small appliances such as mobile phones.
To connect this kit to your 12V system you will need suitable cables. We provide two x 3m cables with MC4 connectors on to enable you to connect the panel to the regulator. We also provide a suitable 1.5m 15A harness to connect the regulator to your battery bank.
If your looking for a suitable mounting solutions please check out our mounting page.
Specifications:
Rated power: 100W
Voltage Voc: 22.8V
Voltage Vmp: 18.29V
Current at max power Imp: 5.47A
Current at short circuit Isc: 5.85A
Dimensions: 1009 x 676 x 35 mm
Weight: 7.8 kg
Warranty: 5 years workmanship; performance warranty is 90% after 5 years, and 80% after 10 years
If the cables are not long enough let us know and we will make something up to suit your needs.