Never Enough Cruising 750W Full Solar Charging Kit
NeverEnough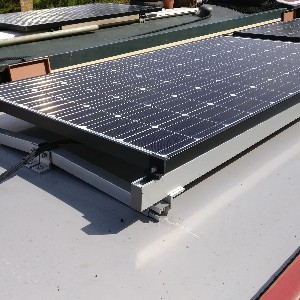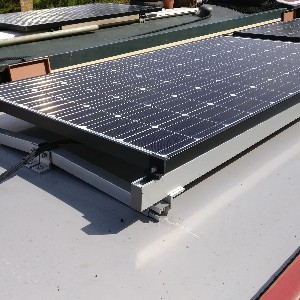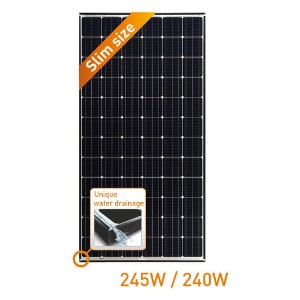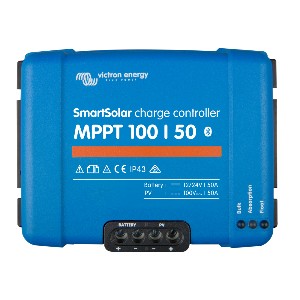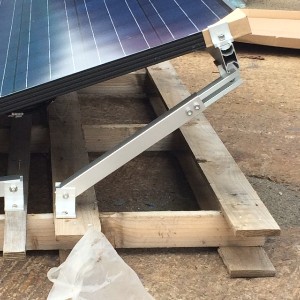 £

1435
Quantity: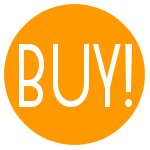 tell me more
PANASONICS OUT OF STOCK
Please call or email for alternatives
This premium 3 x 250W (750W) Panasonic HiT monocrystalline rigid frame solar charging kit is ideal for larger narrow boats that need a bit more power than the usual setup. Combined with unique adjustable tilt mounting and Victron Energy SmartSolar MPPT Controller.

This kit contains:
3 x 250W Panasonic Monocrystalline Solar Panel - with unique dimensions 1580 x 798 x 35 mm
1 x Victron 100/50 SmartSolar MPPT Controller - with in-built bluetooth technology
3 x Pair of 7m solar cables with MC4 connectors
1 x 1.5m Harness 16mm2 with inline fuse
3 x Waterproof Double Cable Entry Glands - black
3 x Semi-permanent adjustable mounting for narrowboats - ready to tilt or lie flat
These panels therefore offer great performance in both direct sunlight and diffuse daylight, ensuring power output even when it is overcast. An MPPT regulator from the SmartSolar range, manufactured by Dutch company Victron Energy - one of the market leaders in solar power electronics equipment. This 50A MPPT charge controller is capable of providing significantly more power to a battery bank from the solar array, compared to conventional PWM charge controllers, in addition to maximising the battery lifespan. You can download the Victron Connect app and see how your solar panels are performing.
NB: 'Never Enough' showcases a BlueSolar with a bluetooth dongle - this SmartSolar is the upgraded version!
The semi-permanent tilt mounts are the beauty of this kit - the versatility showcased in Never Enough Cruising's video highlights the robust, telescopic tilt legs and how at any point in the day, these can be manoeuvred to help your solar charging kit perform better when the Sun is lower in the sky.
The 7m PV cables have been specified due to the constraints of trunking through the roof and down to the controller and batteries, but if you don't need that length, simply cut it down. 'Never Enough' needed separate cables for each panel to run down to the MPPT controller.
Solar panel specifications:
Rated power: 215W
Voltage Vmpp: 44.3V
Voltage Voc: 53.2V
Current at max power Imp: 5.65A
Current short circuit Isc: 6.03A
Dimensions: 1580 x 798 x 35 mm
Weight: 15kg
Warranty: 15 years (installation conditions apply)
MPPT Charger specifications:
Max. Input PV: 100V
Max PV Input: 700W (12V); 1400W (24V)
Temperature Compensation: -3mV°C - 2V

Max. Battery Charge Current: 50A
Dimensions: 186 x 130 x 70 mm

Weight: 1.3kg

Warranty: 5 years
NB: John at 'Never Enough Cruising' specified the requirements of his kit - whereas yours may differ. Space availability on narrowboats is always difficult so please measure the space available to you. Also, the cable lengths are adequate for his needs but you may need longer lengths if running to a different place on your boat.