Programming and Setup for Off-grid Solar Kits
Program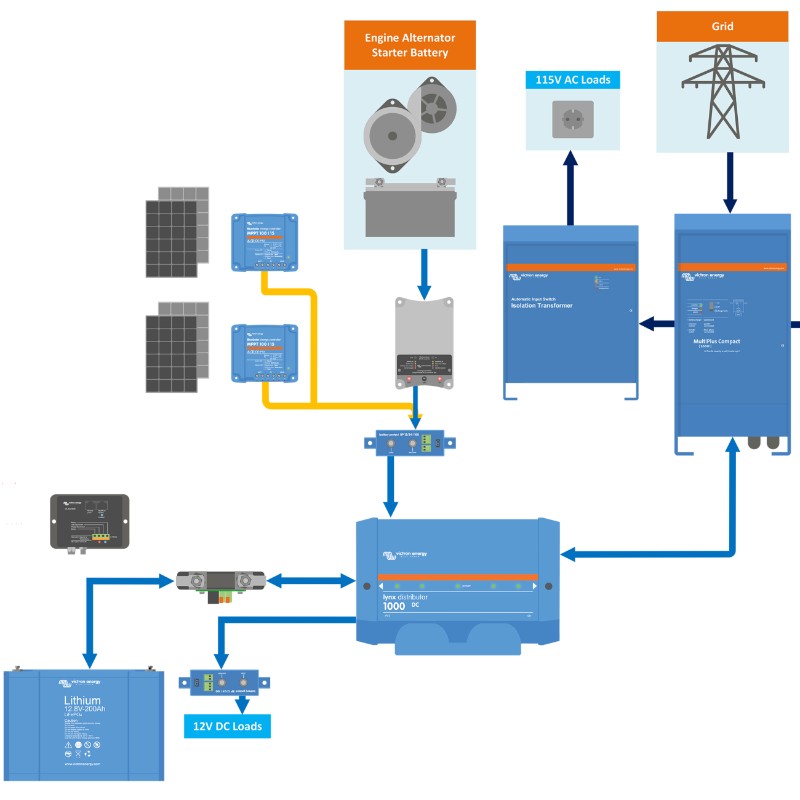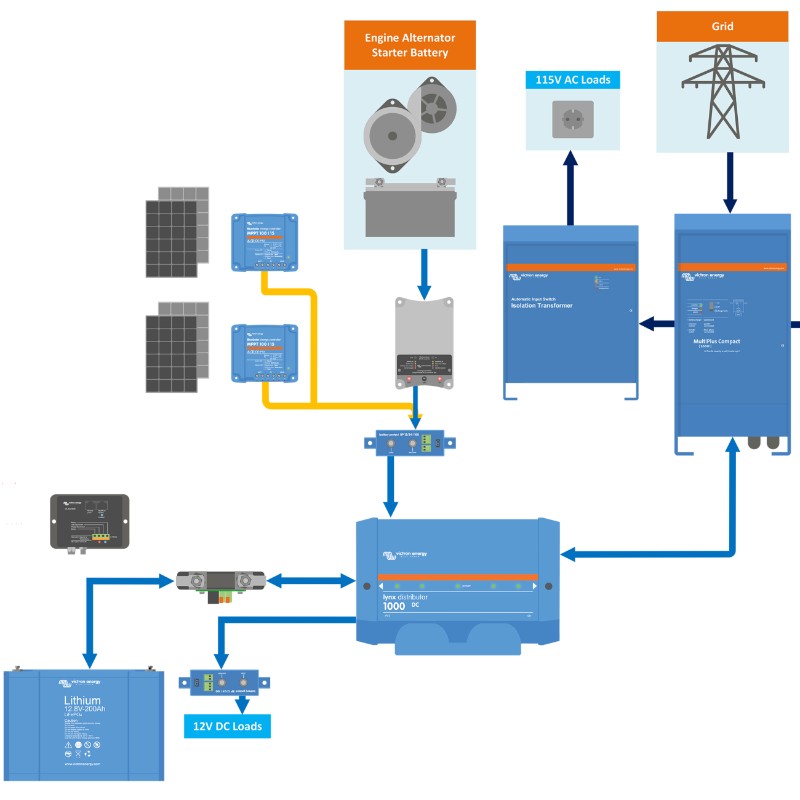 Quantity:

Only available with Full System Kits purchased through Midsummer Energy
Providing full system support through programming all Victron components to make sure they are compatible in your full off-grid PV system.

We can also provide a bespoke wiring diagram for your installation.
NOTE: BESPOKE WIRING DIAGRAMS ARE ONLY AVAILABLE WITH FULL KIT PURCHASES
Please note, we have a number of guides available free or anyone to access on our website, check out our general links page or Victron specific guides.