VanJourney.co.uk - 200W Full Solar Kit
VanJourney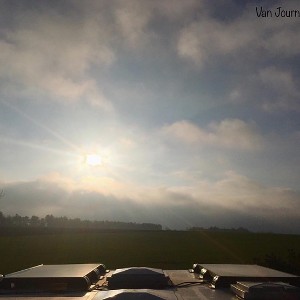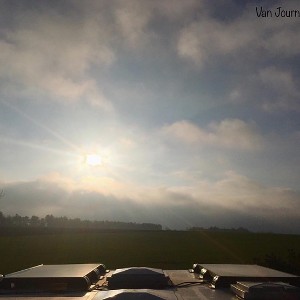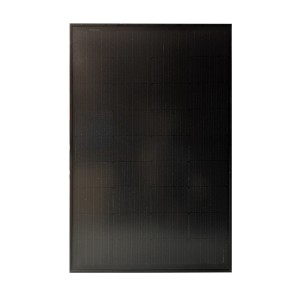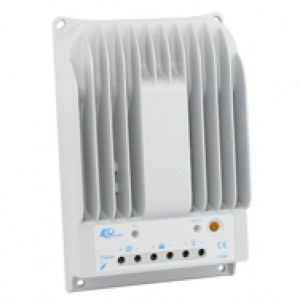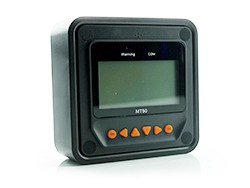 £

359
Quantity: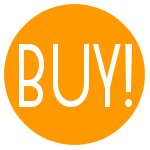 See Van Journey's Blog describing this kit in full detail

This premium 2 x 100W (200W) rigid frame solar charging kit is ideal for motorhomes and caravans.

This kit contains:
2 x 100W Perlight Delta Monocrystalline Solar Panel - triple-black
20A 100V TRIRON MPPT Controller - with USB ports
MT-50 LCD Display
Pair of 7m solar cables with MC4 connectors
1.5m Harness 6mm2 with inline fuse
Waterproof Double Cable Entry Gland - black
2 x Corner and mid mount sets - black
With these brand new Perlight Triple black monocrystalline solar panels - adhered to the black corner and mid mount set, there is no need to ruin the aesthetic of your van conversion with cumbersome solar panels. The MPPT controller from EPSolar does what it says on the tin, with a handy and user-friendly MT-50 LCD display to let you know how well your solar kit is performing, and battery voltage.
The cables have been specified due to the constraints of trunking through the roof and down to the controller and batteries, but if you don't need that length, simply cut it down.
Solar panel specifications:
Rated power: 100W
Voltage Voc: 22.8V
Current Isc: 5.85A
Dimensions: 1009 x 676 x 35 mm
Weight: 7.8kg
MPPT Charger specifications:
Max. Input PV: 100V
Max PV Input: 260W (12V); 520W (24V)
Temperature Compensation: -3mV°C - 2V

Self-consumption: 60mA (12V); 30mA (24V)

Grounding: Common negative
Dimensions: 216 x 150 x 56 mm

Weight: 0.92kg
NB: Van Journey purchased some 120W Rigid panels that are no longer in stock. If you need higher output panels, please get in touch. They also had a white double cable entry gland, but due to so many people asking for us to change this to black to match the panels and the brackets, we submitted and changed!