Aluminium Channel Mount and Clamps - Metal
Vehicle Roof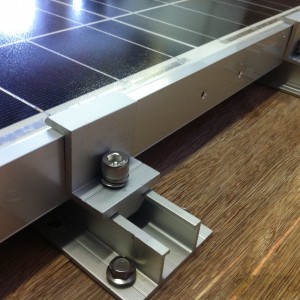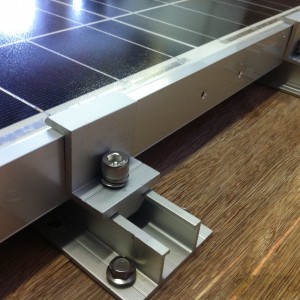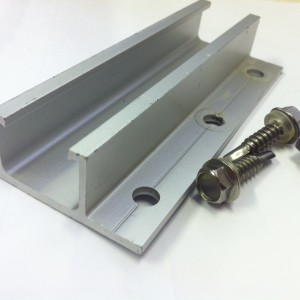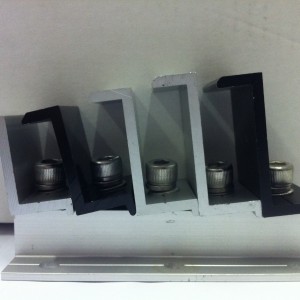 £

25
Options:

Quantity: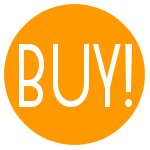 Grasol channel mount. Suitable for flat mounting any size solar panel onto metal roofs.
The kit contains:
4 x Silver Channels
4 x panel clamps available in 30mm, 35mm, 40mm, 46mm and 50mm black or silver. (Please choose from the options available)
16 x self tapping screws per channel for metal surface.
Part number GS-IK-FR
Dimensions 120mm x 60mm x 21mm
Distance between holes 45mm x 45 mm
Diameter of Hole 7mm