Large Single Solar Panel Pole Mount - 200W, 250W, 300W only
Pole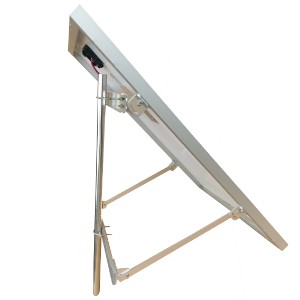 £

125
Quantity: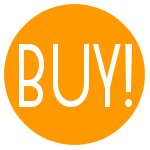 tell me more
OUT OF STOCK! Please call for updates

Our off-the-shelf, large side-of-pole mount is a variable angle pole mount system suitable for trees, lamp posts, signposts and anything that's pole-like!
A sturdy aluminium frame, fully adjustable angled brackets, combined with a couple of steel D clips allows this to mount larger sized 24V panels, up to 1.65m x 1m. Full mounting instructions can be found in the 'Tell me more' section below.
If you need a bespoke pole mount, for panels larger than 120W, then please take a look at our other bespoke pole mount option here.