Triangle Ground Mount - Landscape Orientation for 1,2,3,4 or 8 Panels
Ground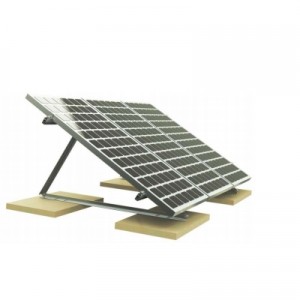 £

80
Options:

Quantity: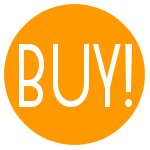 BACK IN STOCK!
A fantastically adaptable triangle mount system made by Grasol.
Over the last few years we have experimented with several mounting manufacturers. The mounting hardware Grasol produces offers excellent build quality and superb versatility. Over the years we have found Grasol mounts to be some of the best.
This triangle mount system can accommodate one (1640 x 992 mm) panel in landscape. If you are looking to mount more panels, please choose from the options.
Please contact us when ordering so we can be sure to supply you with the correct-sized frame clamps and colour that matches your solar panels.
We can supply many other configurations of mounting system, so please ask for a quote if you need something unusual.