Corner and Mid Mounts for panels larger than 120W - Black or White
Glue Down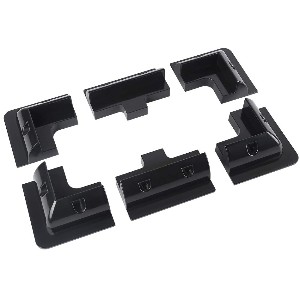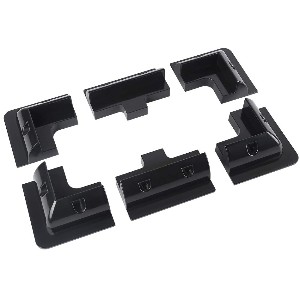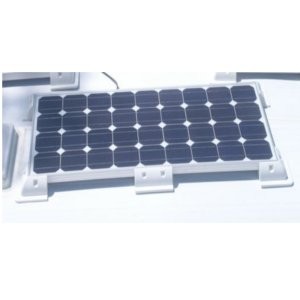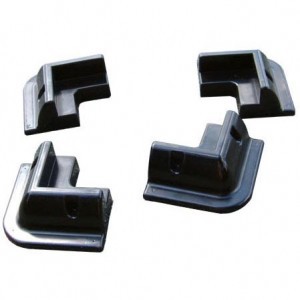 Quantity:

This set of 4 corner and two middle mounts gives a simple and extremely robust way to attach a framed solar panel larger than 120W in size to any flat surface such as boat and vehicle roofs. Please check with us if they're suitable for narrowboat roofs as the curvature can sometimes be a problem.
They look nice and neat, and as they can be glued down, you don't need to risk leaks in fitting. They are also very easy to fit: simply glue down the four mounts in your chosen location using Sikaflex or similar marine-grade adhesive sealant, then glue the panel into place. The mounts hold the panel away from the surface, which improves ventilation and increases the efficiency of the panels. The mounts can also be drilled and screwed down if you prefer.
Available in black or white.