Small Framed Solar Panels - 100W, 150W, 200W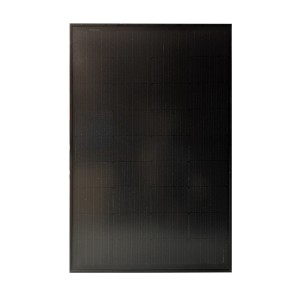 BEST SELLER 2022!
100W Perlight Delta Monocrystalline with 5 yr warranty - only £113!
See More
All of the solar panels on offer are built to perform for many years: their power output is guaranteed to be at least 80% of their rated power even after 20 years of service. The British Antarctic Survey purchased our solar panels to help power remote loggers in the harsh environment of Antarctica - further proof of how durable these panels are!

As we import directly from the manufacturer, we can ensure a decent quality panel at an incredible price. All of our Victron Energy and Perlight branded solar panels come with a 5 year product warranty.
To determine what size panel you require for your installation, use our solar panel calculator. If you're looking for a bit more power have a look at our range of larger panels.