10mm2 General-Purpose Cable
Heavy duty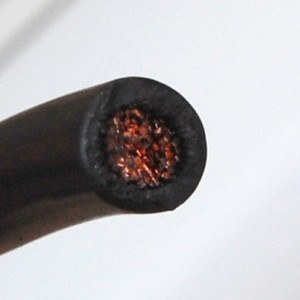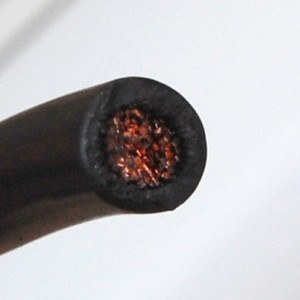 £

2.00
Options:

Quantity: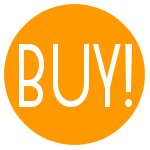 A good quality multi-stranded single-cored tri-rated 10mm2
Ideal for wiring large solar arrays and regulators, and for long runs to appliances such as fridges and headlights, where voltage drop can be a problem. For inverters, battery cables and engine starter cables, we recommend 35mm2 general purpose cable or 50mm2 general purpose cable.
When used outside, it should be run in a conduit for protection.
Available by the metre, cut to any length off the reel. Remember to consider voltage drop when deciding which cable to use!
Compatible with our 10sqmm crimp-on ring terminals. We can supply these fitted for a small charge (two pounds per crimp) - please contact us with details of what you need.
Available in red or black - see the drop-down menu above.