Small Metal Z Feet - 38mm mounting feet for small panels (5W-50W)
Vehicle Roof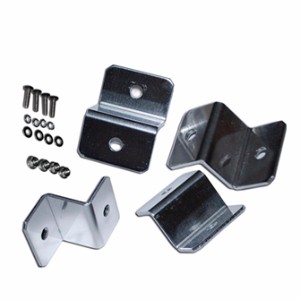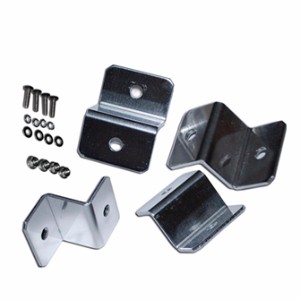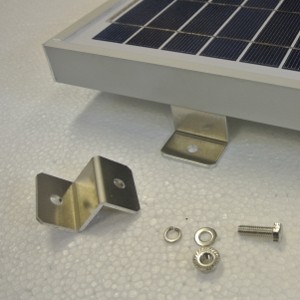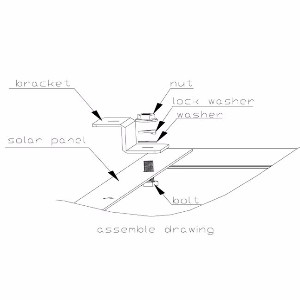 £

7.50
Quantity: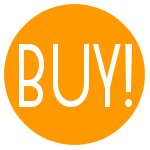 tell me more
LAST 4 UNITS IN STOCK!
Set of four small 38mm mounting feet to securely fix your small solar panel to the roof of your motor home, canal boat, or outbuildings. Suitable for a number of framed solar panels such as our 20W, and 50W Midsummer panels found here.
Supplied with stainless nuts and bolts to fit to panel, these mounts simply screw or bolt down to the roof, using a suitable sealant to prevent water ingress.
Dimensions (lxwxh)
38 x 49 x 26 mm with 6mm holes
(Please note that these feet do not come with appropriate screws or bolts for your roof - only the bolts to secure the panel)