EPSolar SeaStar 20A PWM Solar Charge Controller - moisture-proof
Waterproof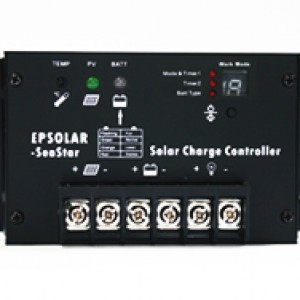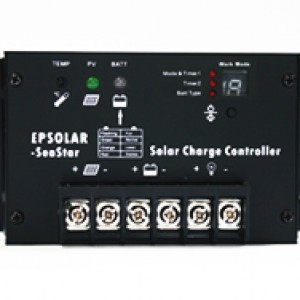 £

70.00
Quantity: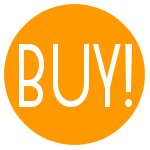 tell me more
The SS2024R is a Moisture-proof 20 Amp regulator suitable for 12V/24V off-grid solar power systems. This regulator has an aluminium case and an encased circuit board to keep the device protected in damp environments, which makes it perfect for boats, yachts, narrowboats and other marine applications. This controller offers the same features as the LandStar series, but with added waterproofing.
Features:
High efficient Series PWM charging
12/24V auto work
Max. PV input voltage: 50V
Battery type selection
LED indicators battery voltage state
Local external temperature compensation
Remote temperature sensor optional
Use MOSFET as electronic switch, without any mechanical switch
Electronic protection: over charging, short circuit, battery reverse polarity protection
The regulator also features a 20A max timer/load terminal which enables 12V/24V loads to be be run directly from the regulator. The advantage of this is that the regulator will automatically disconnect the load should the battery voltage drop below a safe threshold.